Image manipulation, post production and VFX
We are a full-service creative production with an in-house digital design studio setup. With every production, we use image manipulation techniques for premium image editing and retouching. Additionally, we can create any special effects or work on grading, or add elements of CGI or 3D for possible mixed media setups.
Image editing, image retouching, image manipulation and special effects, recolouring (stills and video), offline editing, online editing, content editing, mixed media editing, VFX, HDRI tracking, Green screen keying and compositing, sound design, SFX, colour grading
Reliable Creative Partner
We are experienced, well-organised, reliable, and transparent. We are used to big and small productions and everything in between.
Get in contact
For a free consult, or a quote.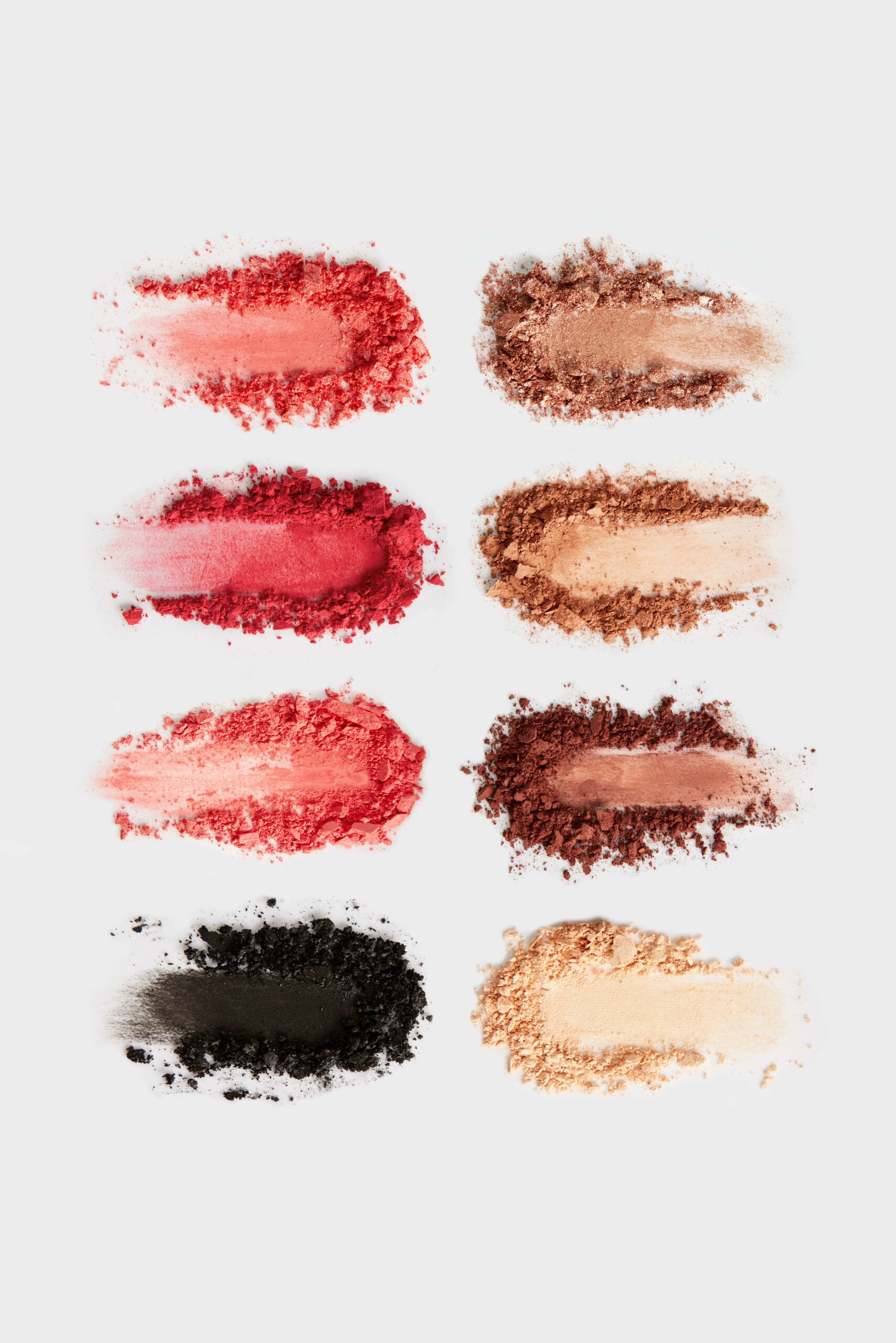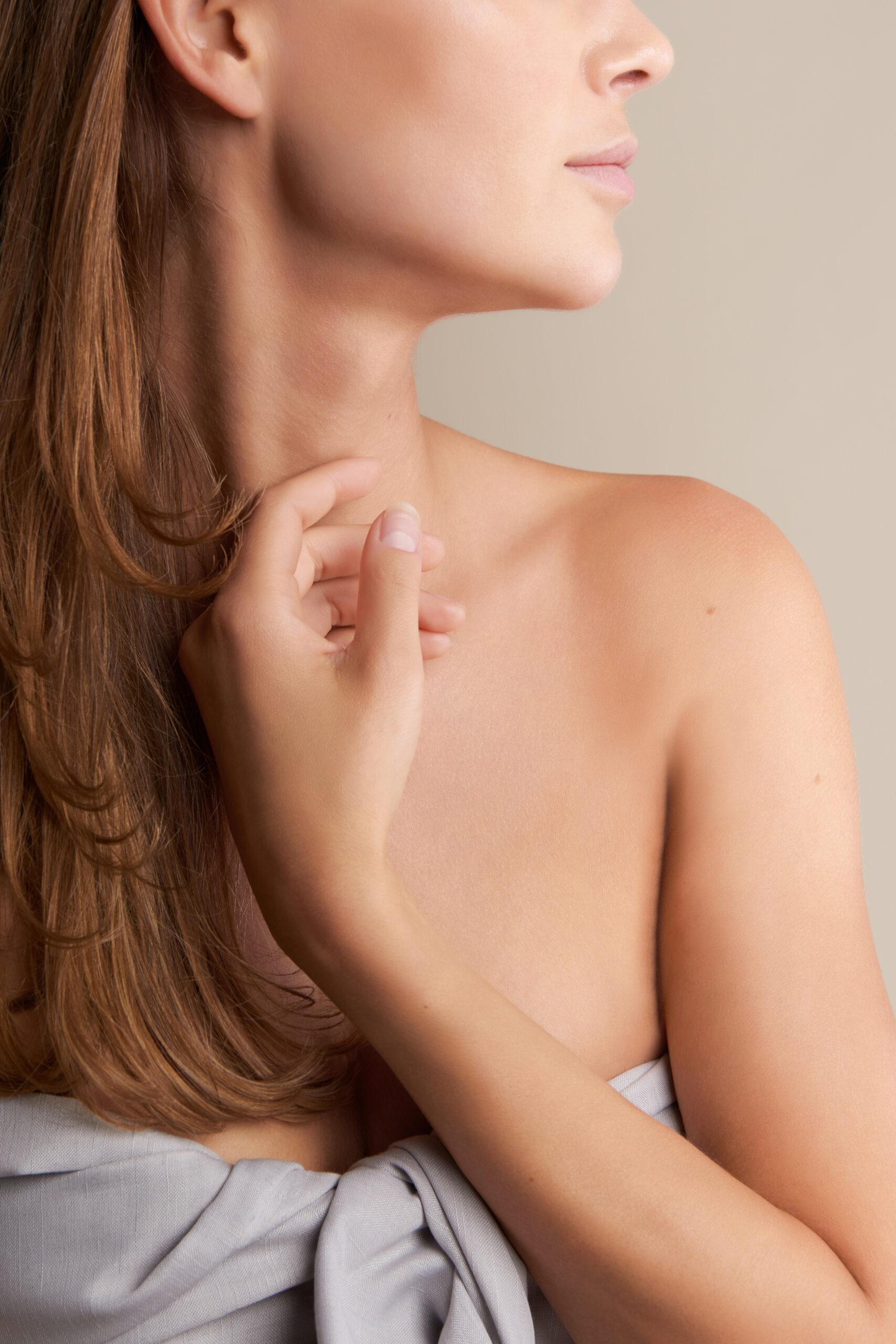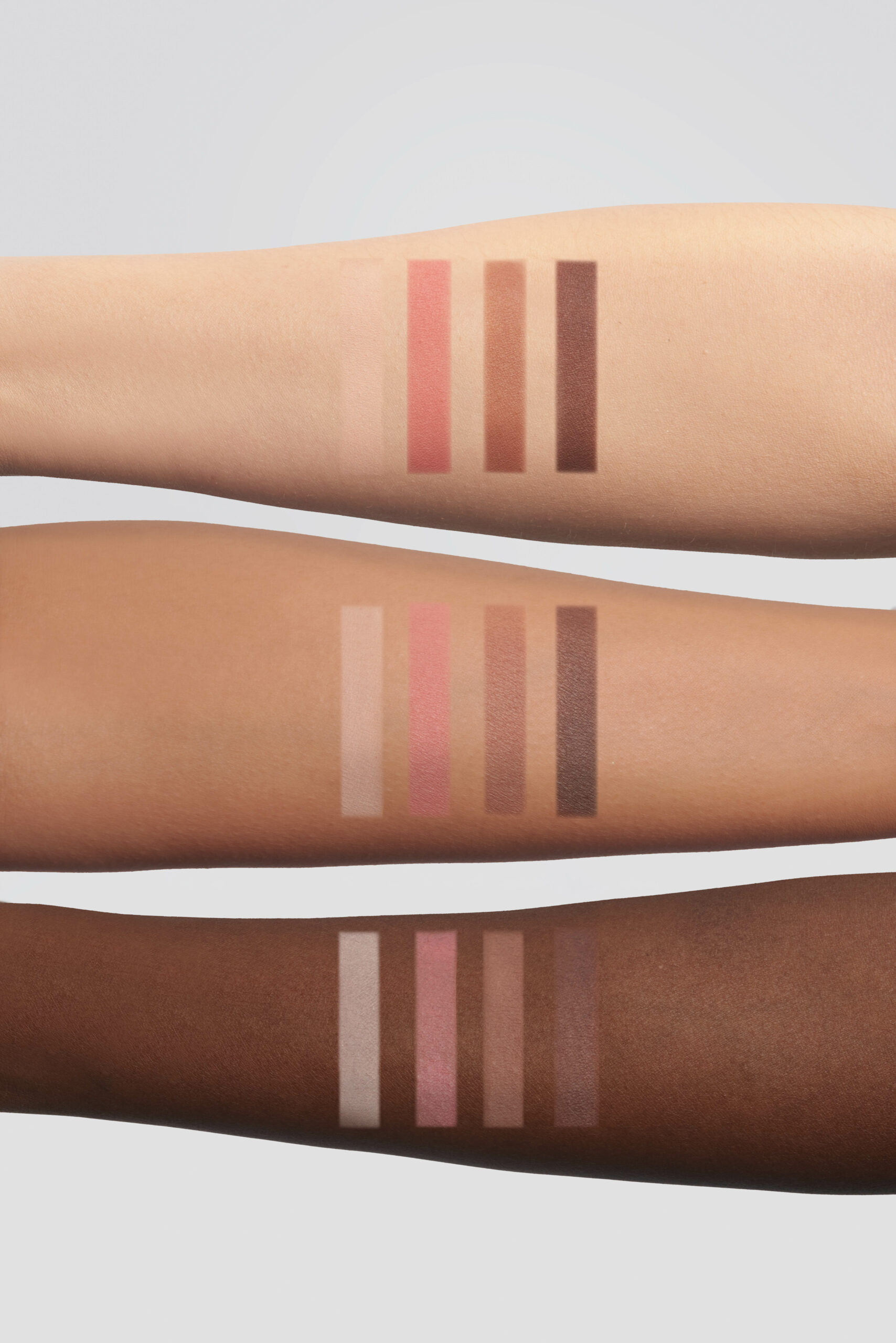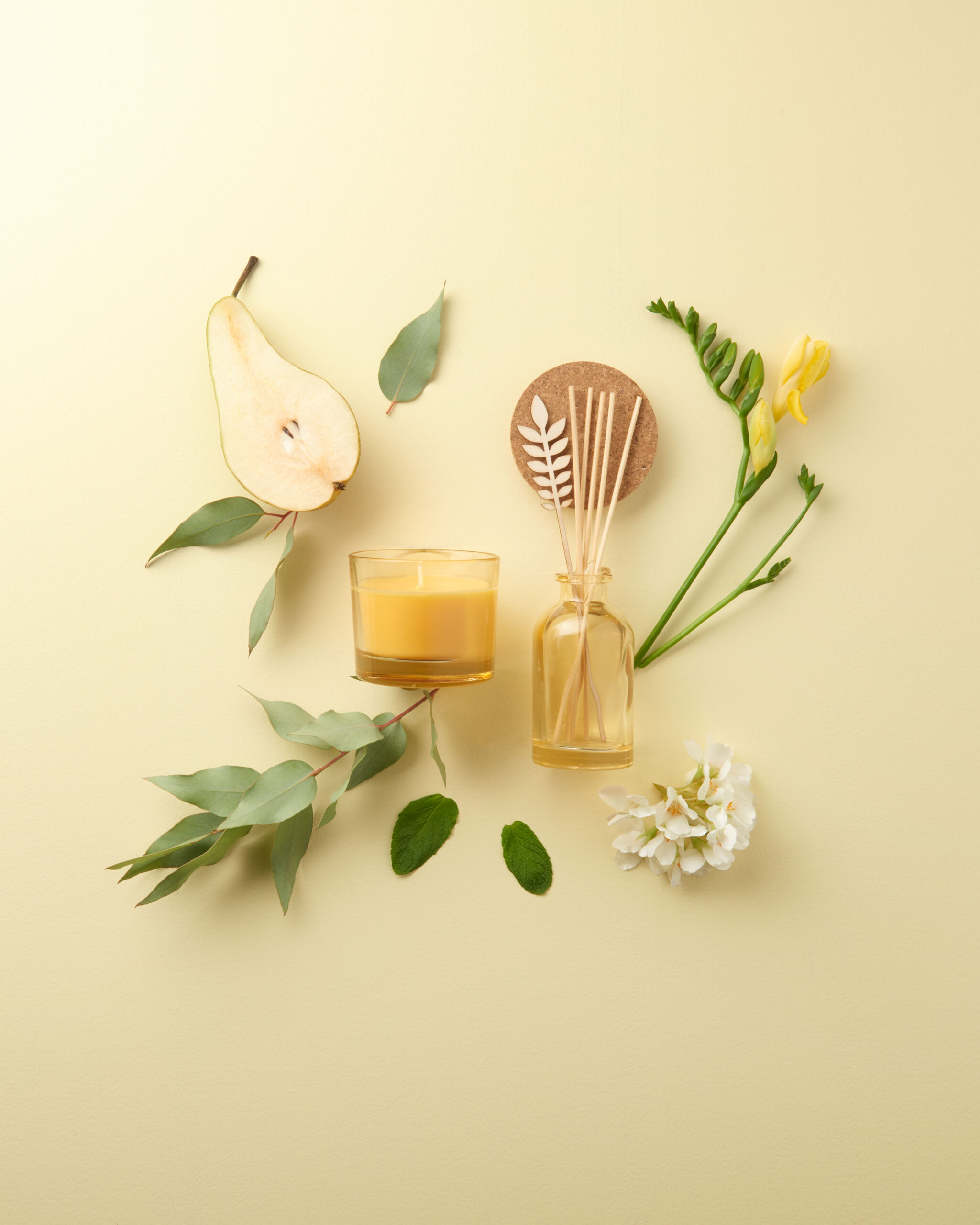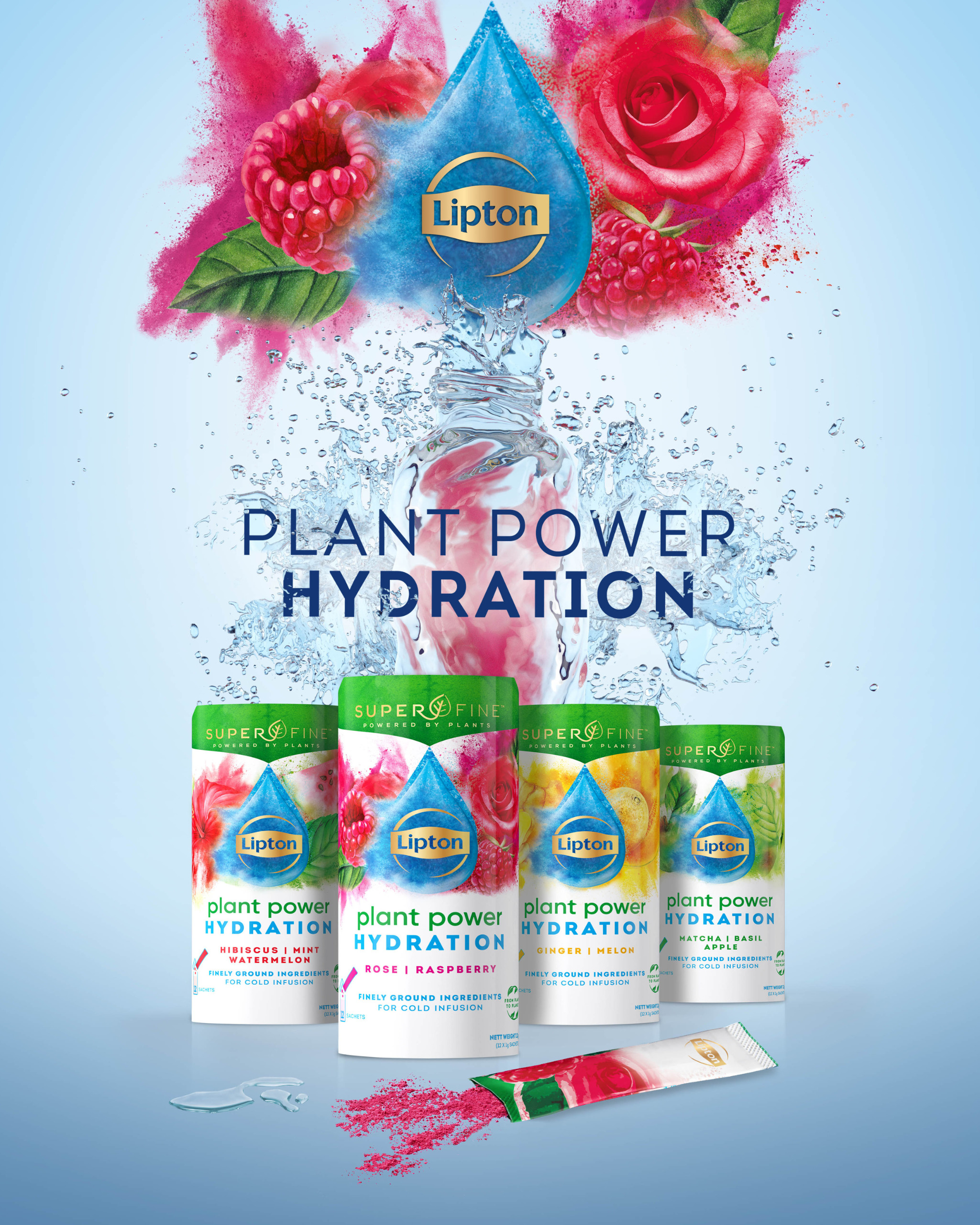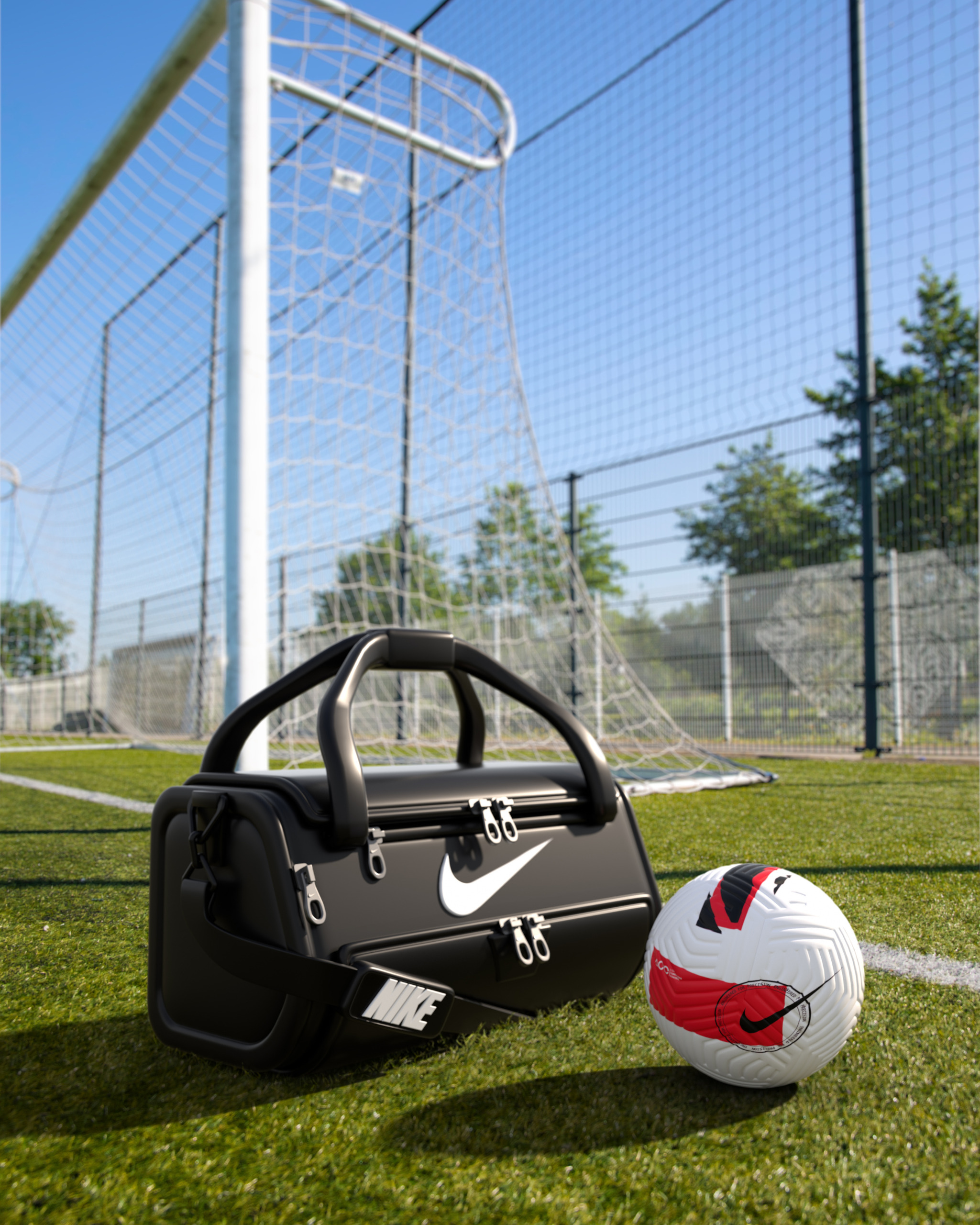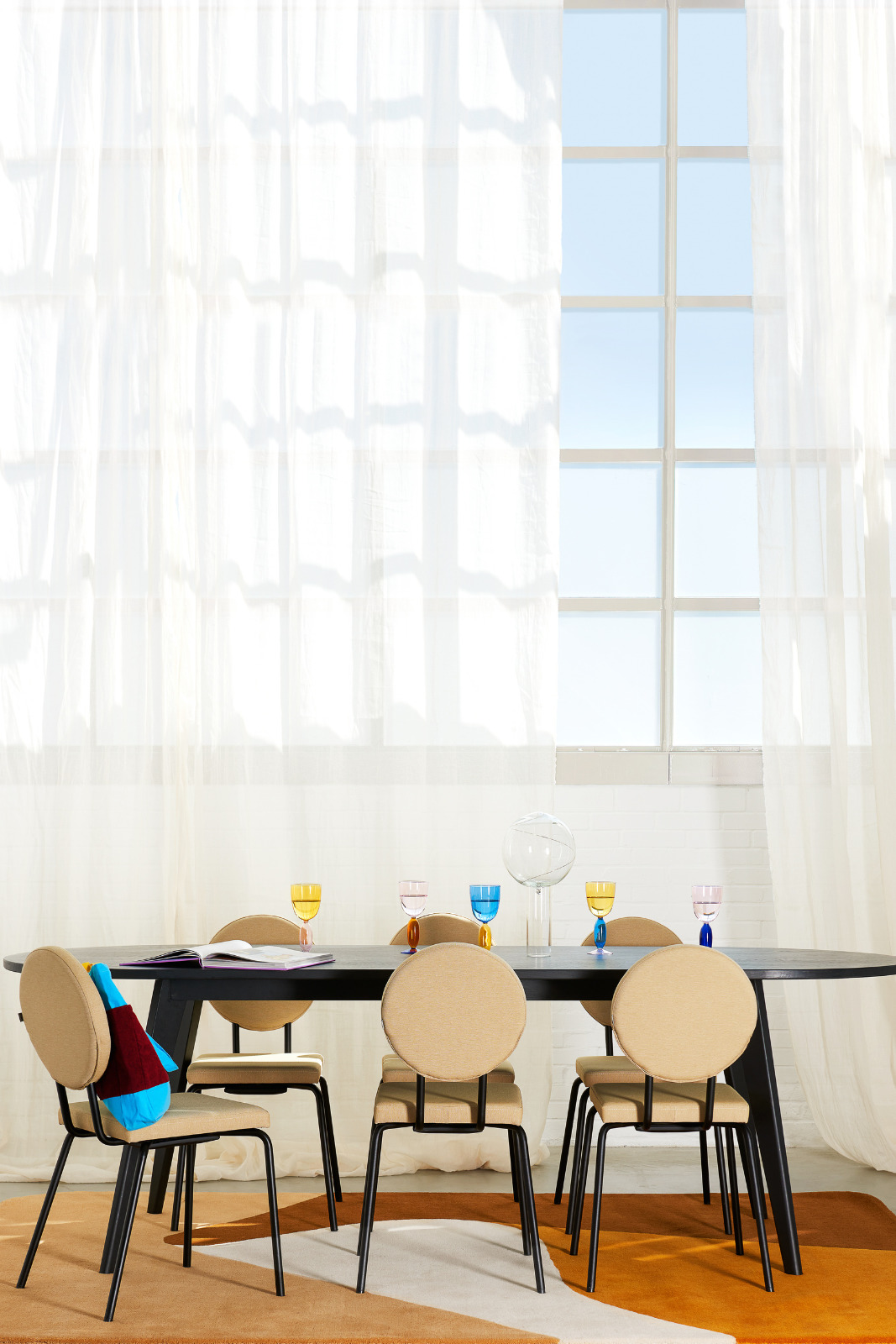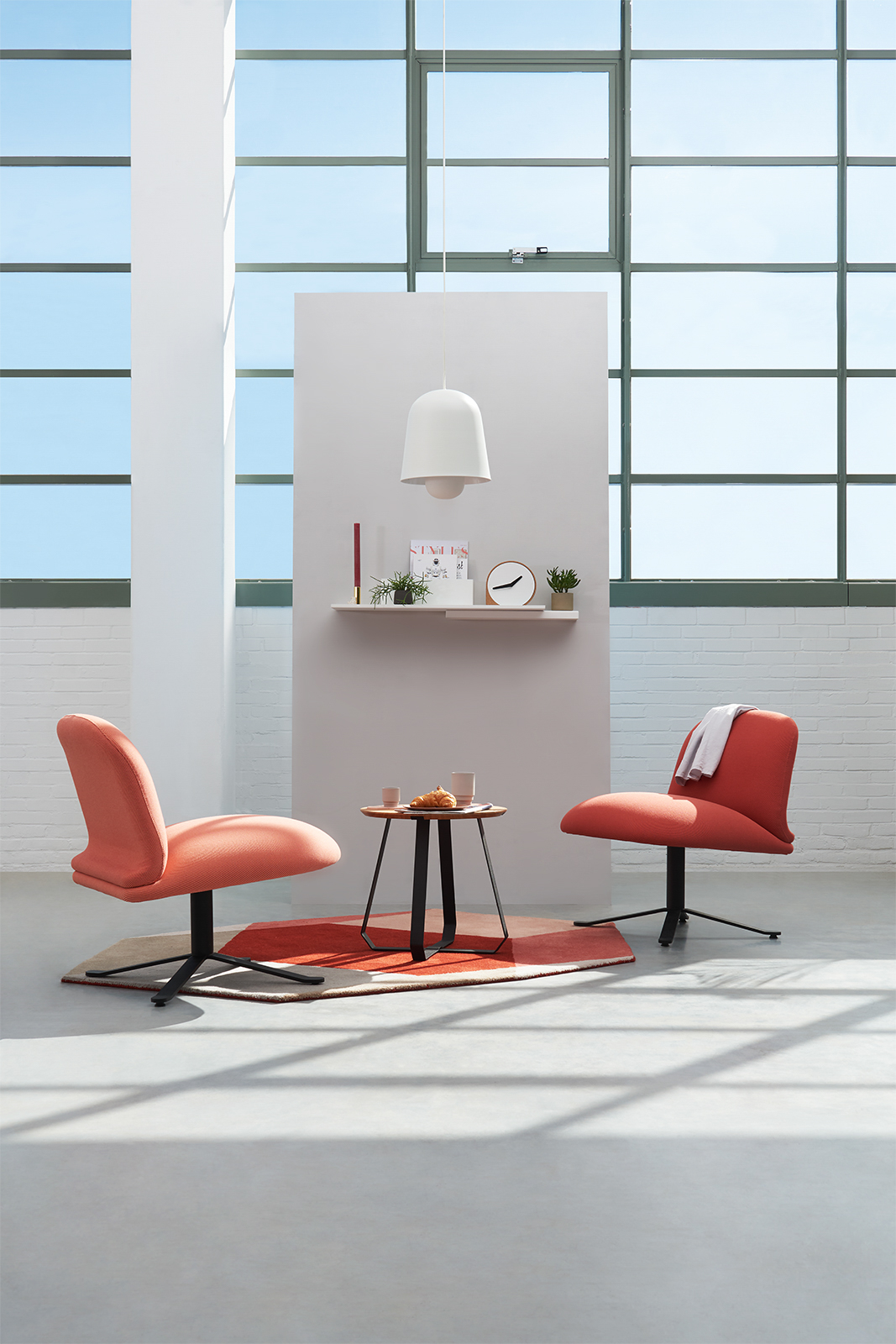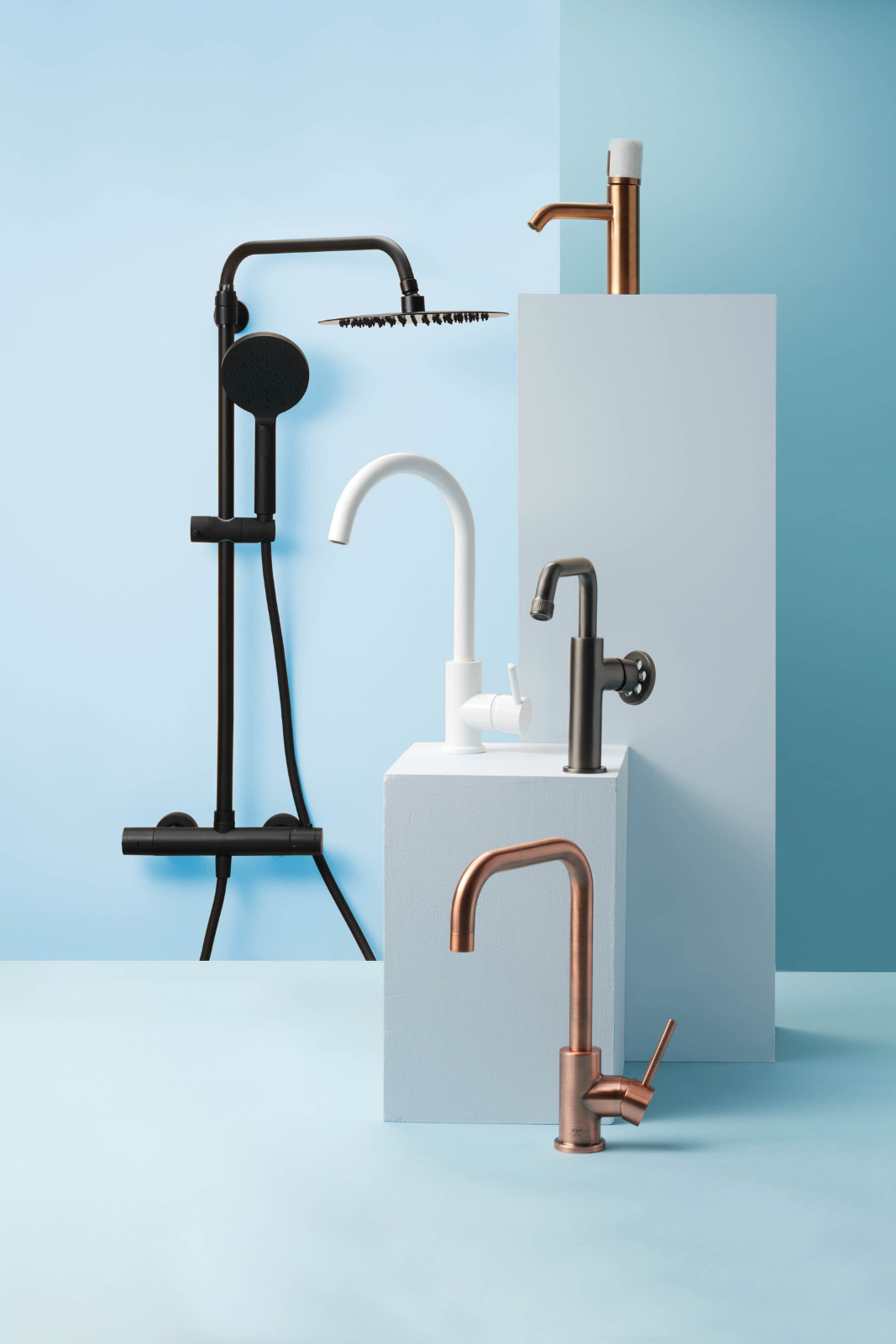 Film- and Photography production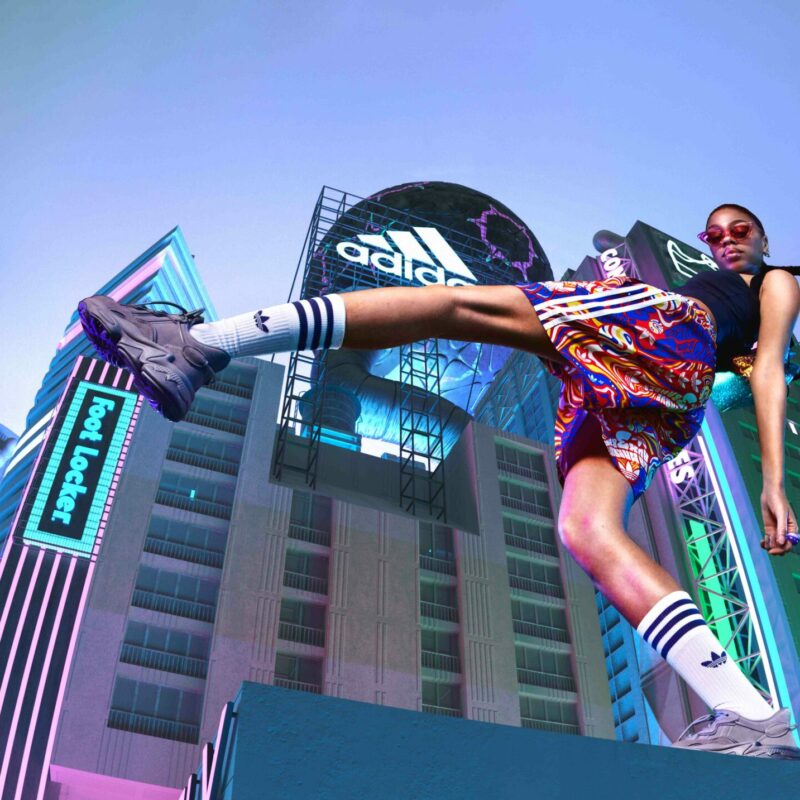 Metaverse campaign | Mixed Reality production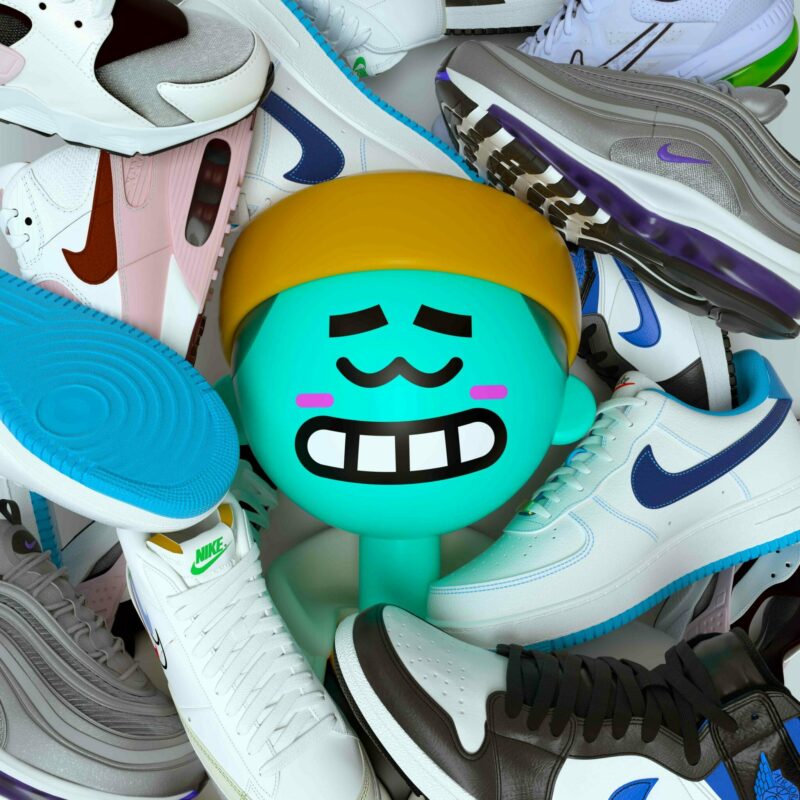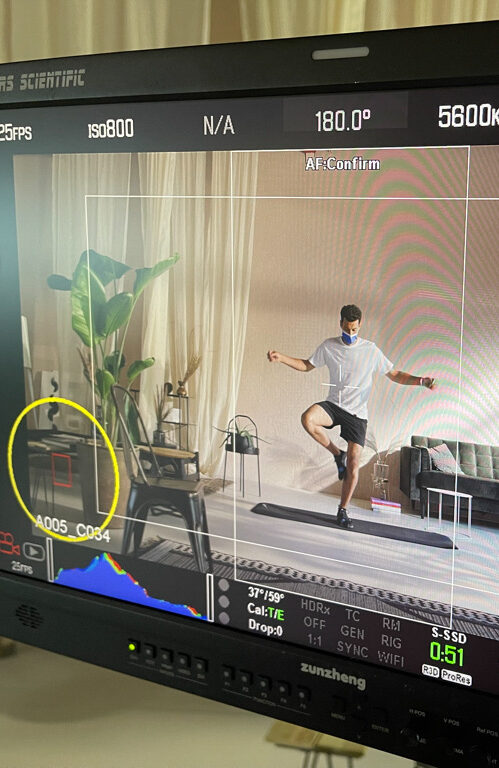 We are Studio Zelden
We are skilled in digital visualisation and take care of all editing and post-production work on the productions we do. Furthermore, we also can supply in editing, post-production as an individual service for film, photography or mixed media. Our producers are used to digital puzzles, or to high volume editing and post-production projects. We maintain a high standard in creativity, quality and communication.
Image editing and manipulation
From image and beauty retouching on models and products to recolouring and image manipulation. We know what to do with stills and photographic assets to get them on the level.
From the first offline edit to a smooth and engaging online edit including colour grading, sound, motion graphics, voice-over and subtitles. This is where the magic happens!
It needs to be short, snappy and clear. We shape and edit social content and ADS in our in-house editing department, to create plug & play assets for your campaign. We add sound effects and visual effects to make it extra punchy and will make sure it's in line with your brand's identity.
Next to our post-production services we have a team of digital specialist for Mixed Media Productions. From motion graphics to CGI compositing additions. We can add all the elements that are needed to visualise your product or campaign.