Mixed Media & Mixed Reality
As a full-service creative production agency with our own studio and digital department, we are blessed with a team full of experience and talent to combine the techniques and skills, to create anything we could dream of.
Mixed media is where we mix, for example, film with motion graphics, or photography with digital design to get to the final result.
Reality based film/photography, with 3D/CGI elements added. The final images look like reality, realistic looking fantasy and metaverse reality.
Get in contact
For a free consult, or a quote.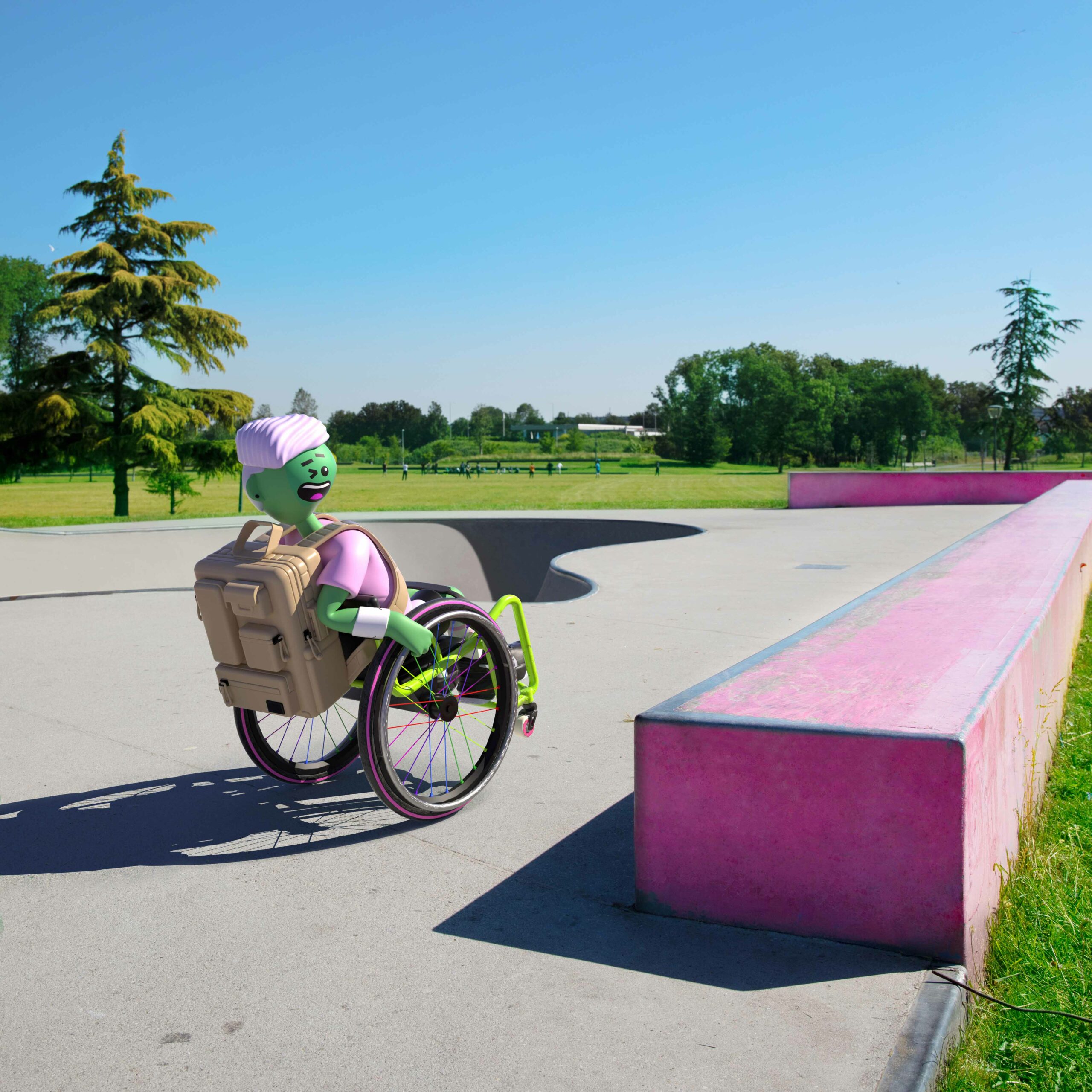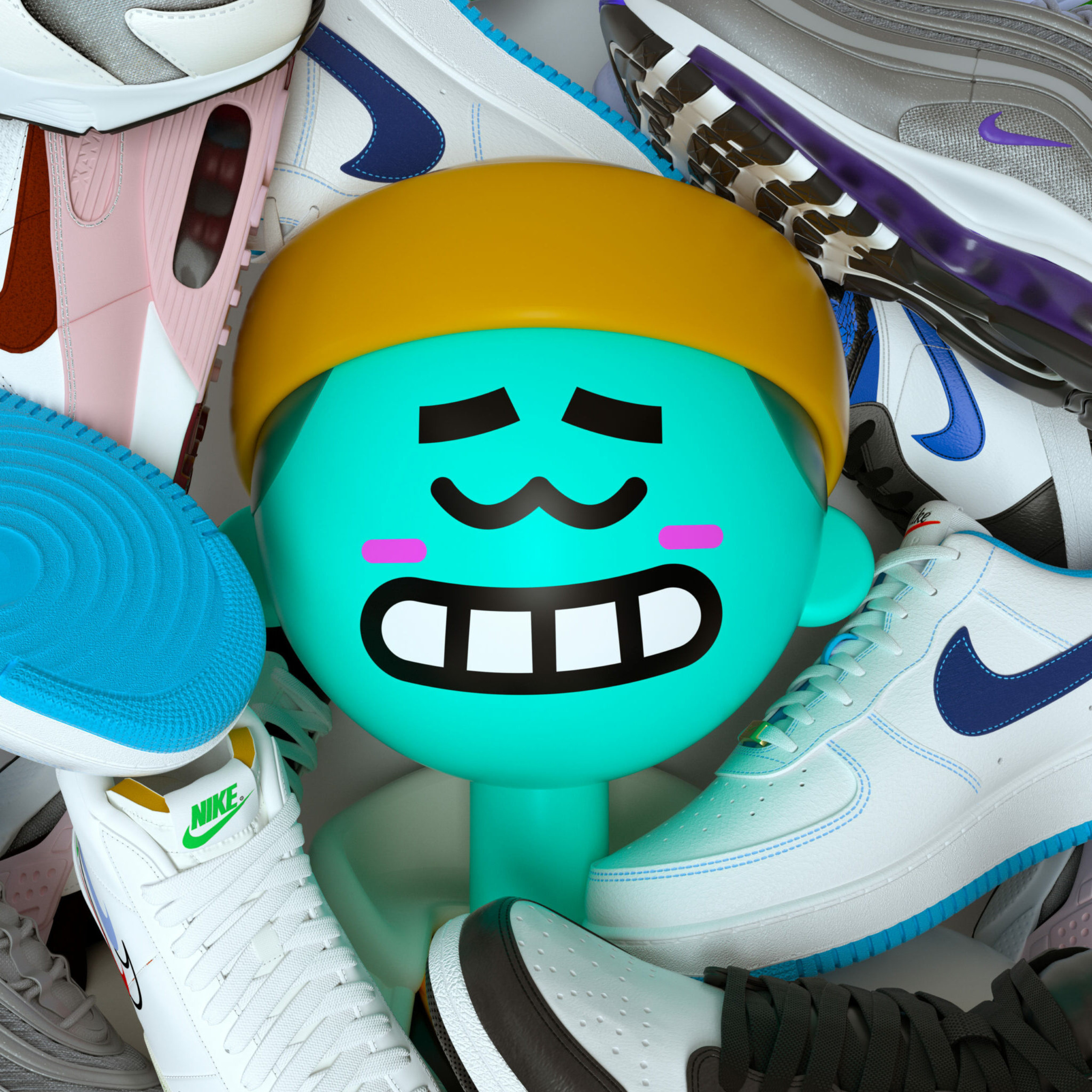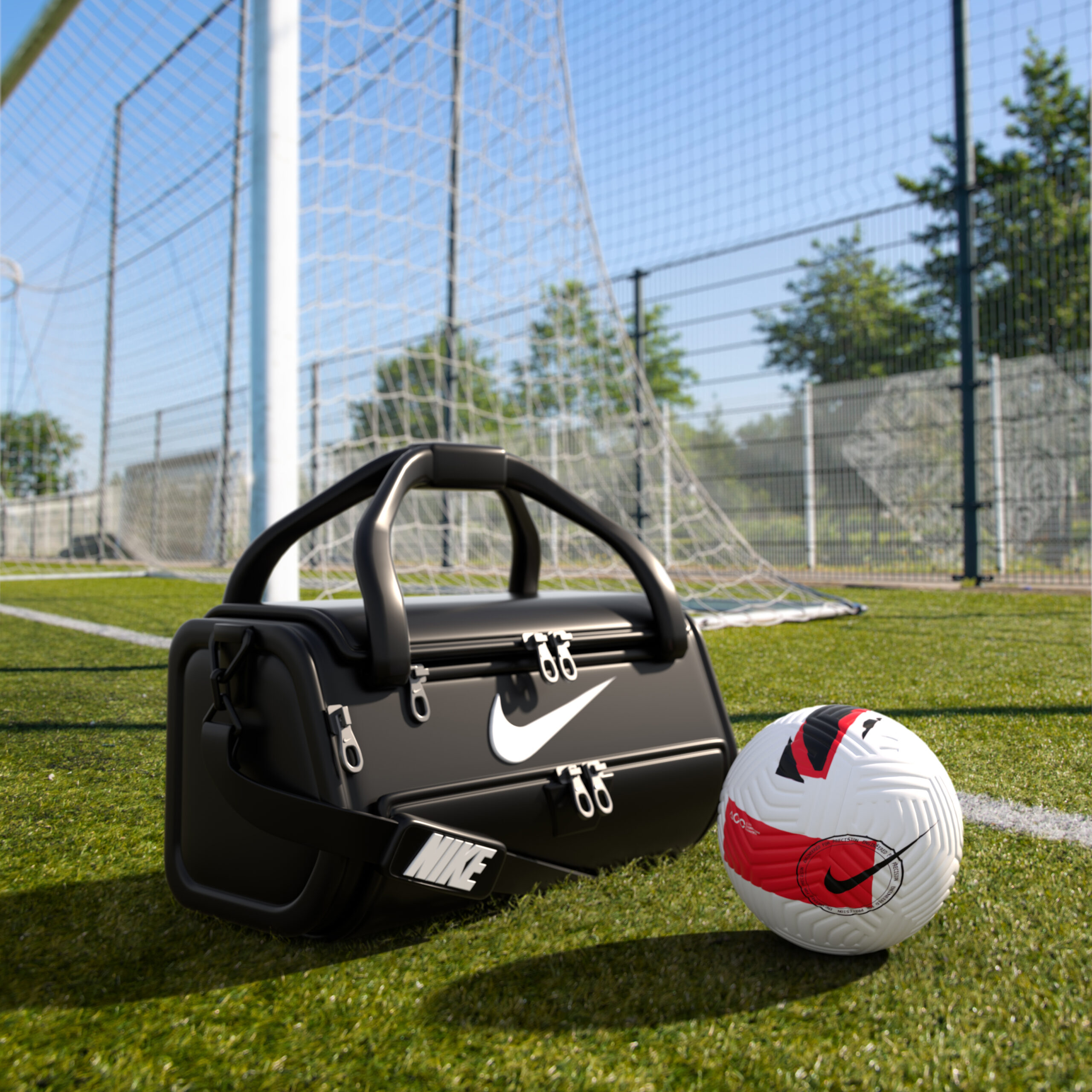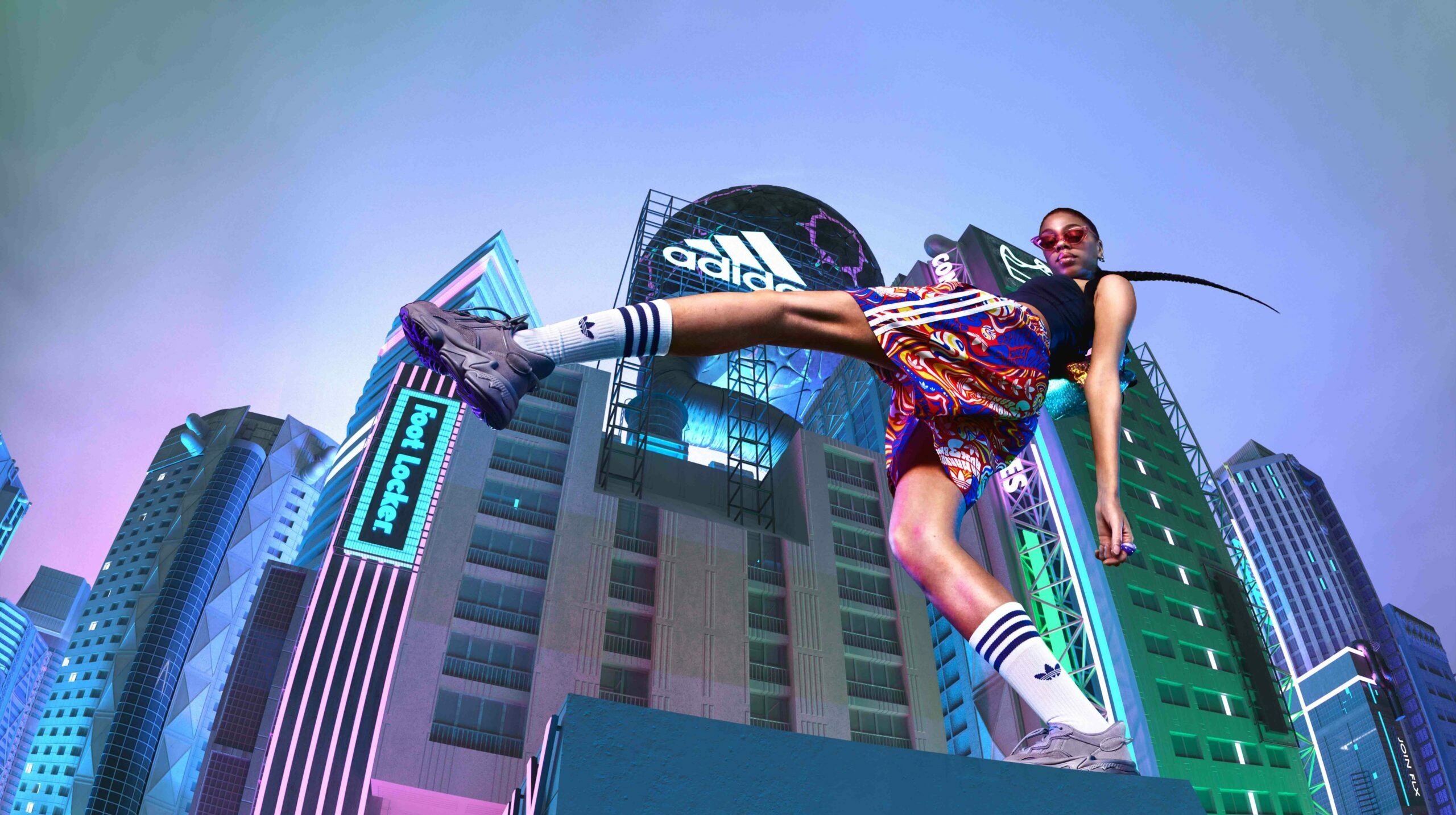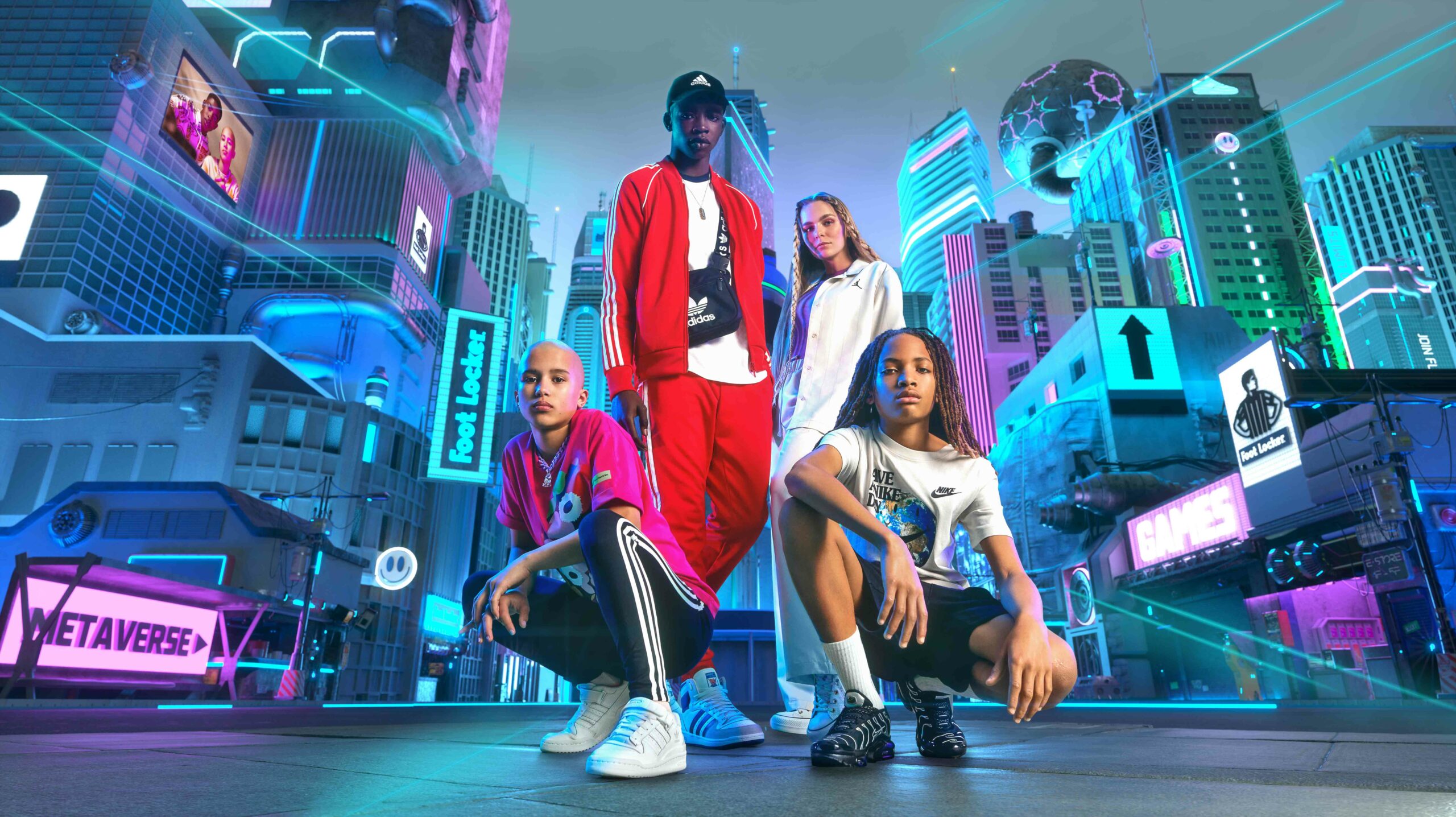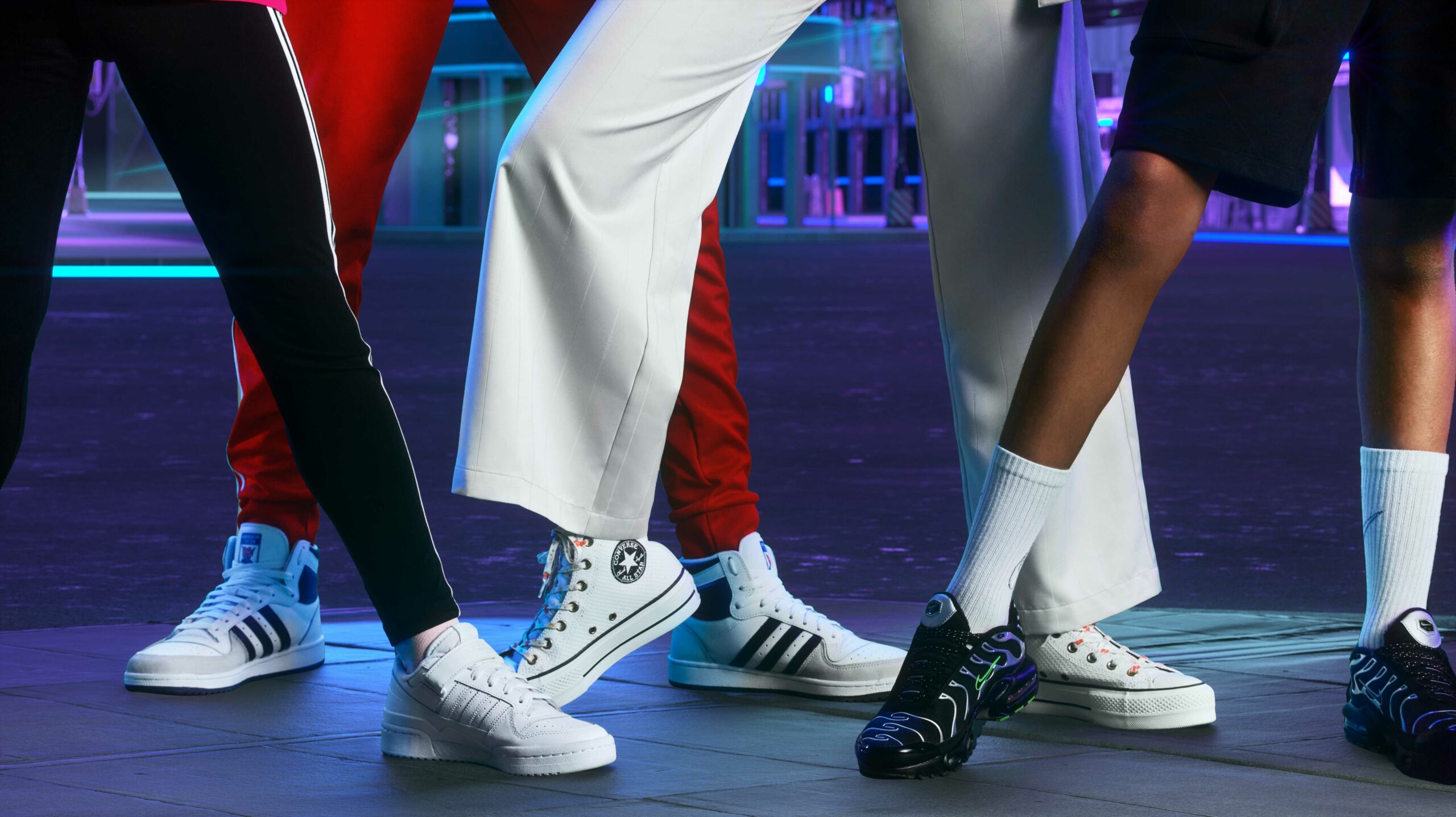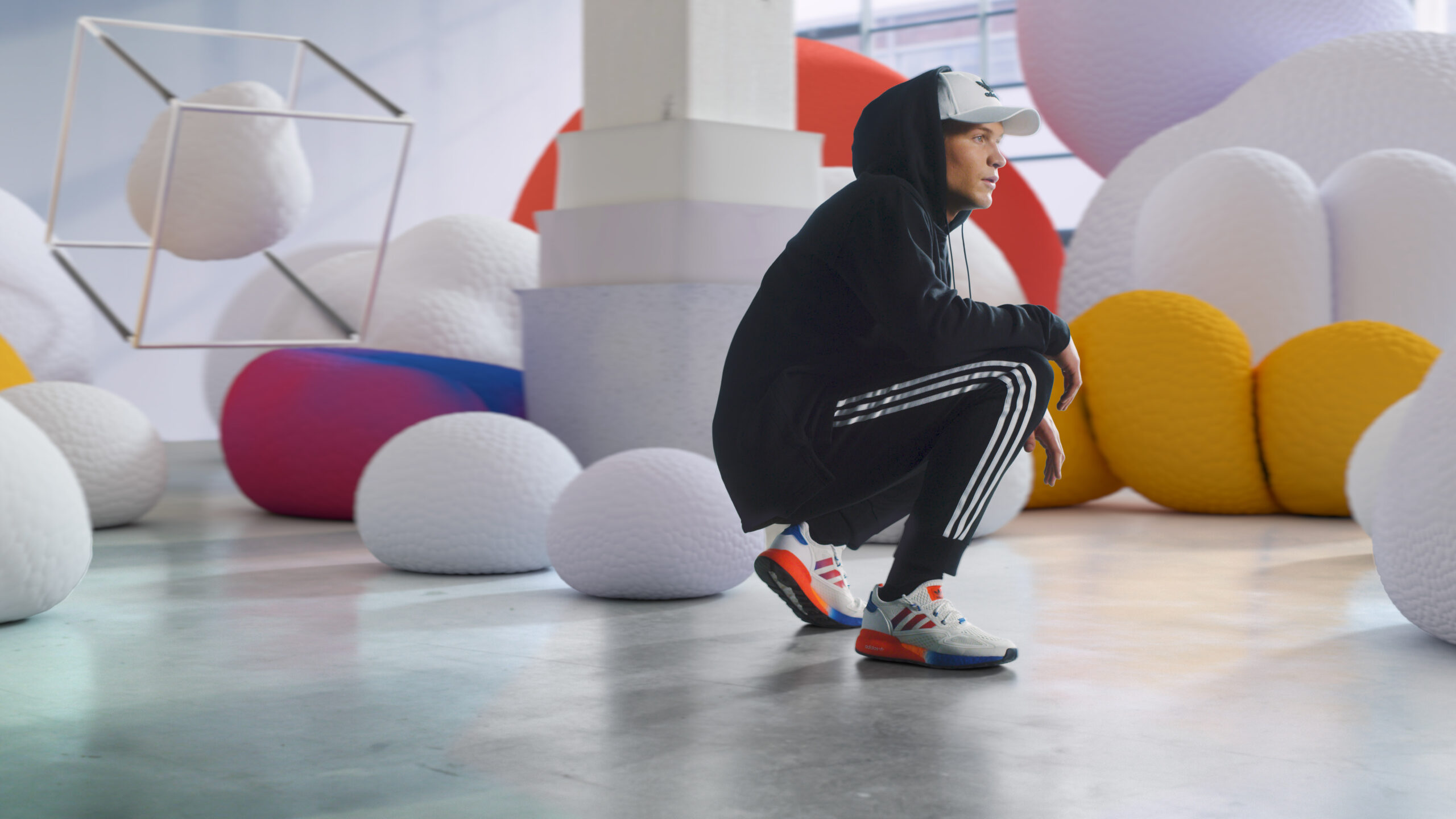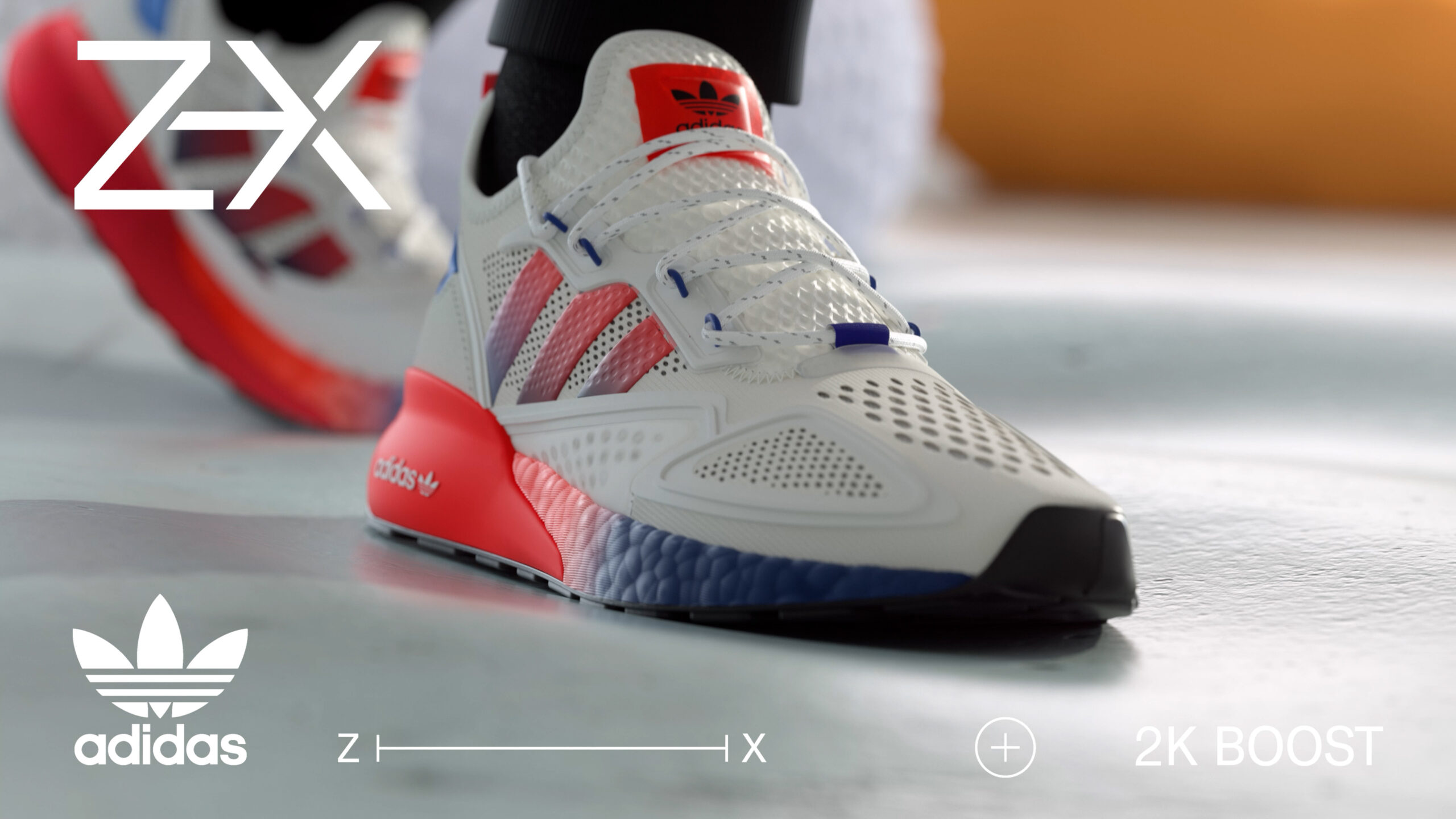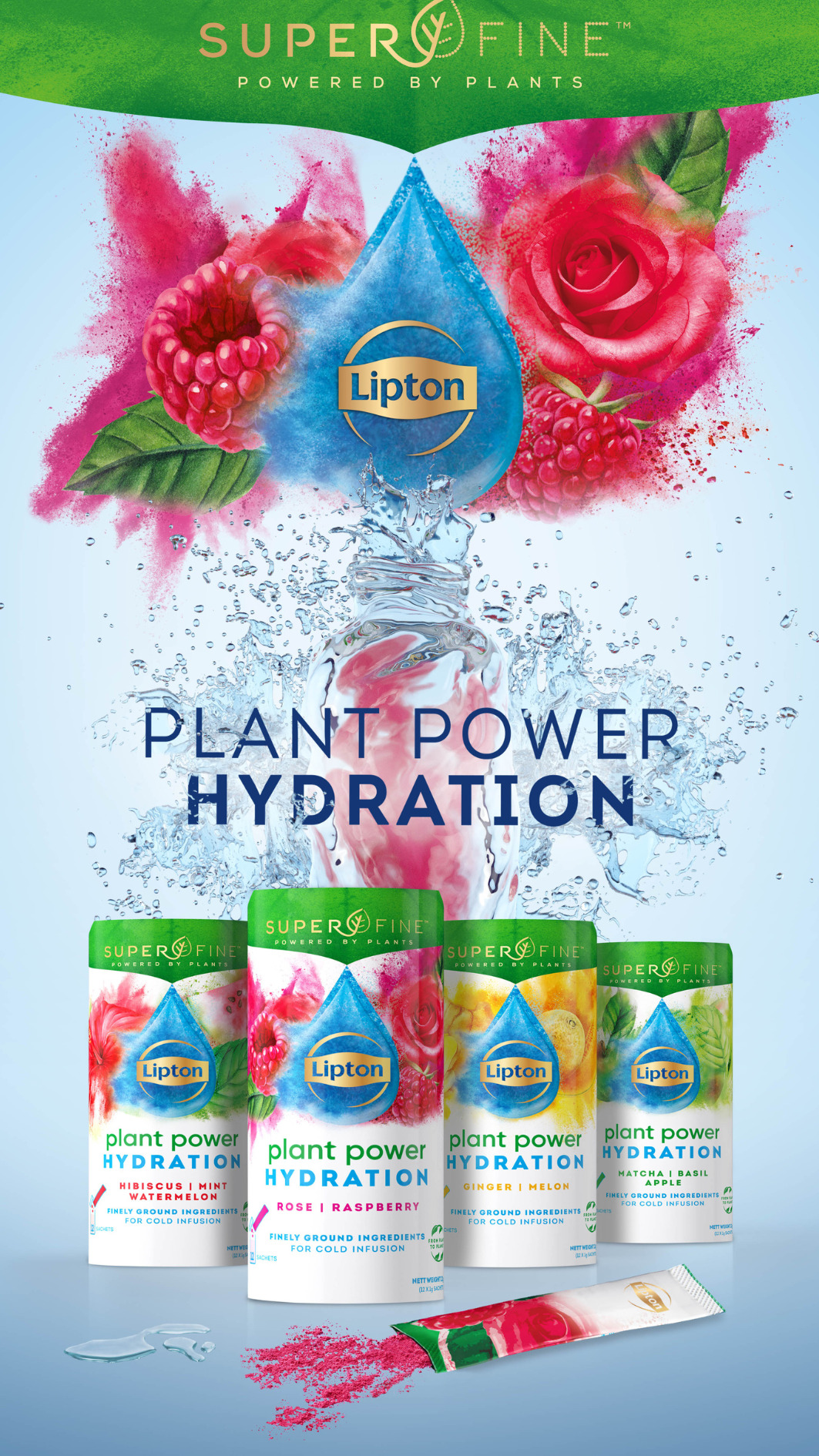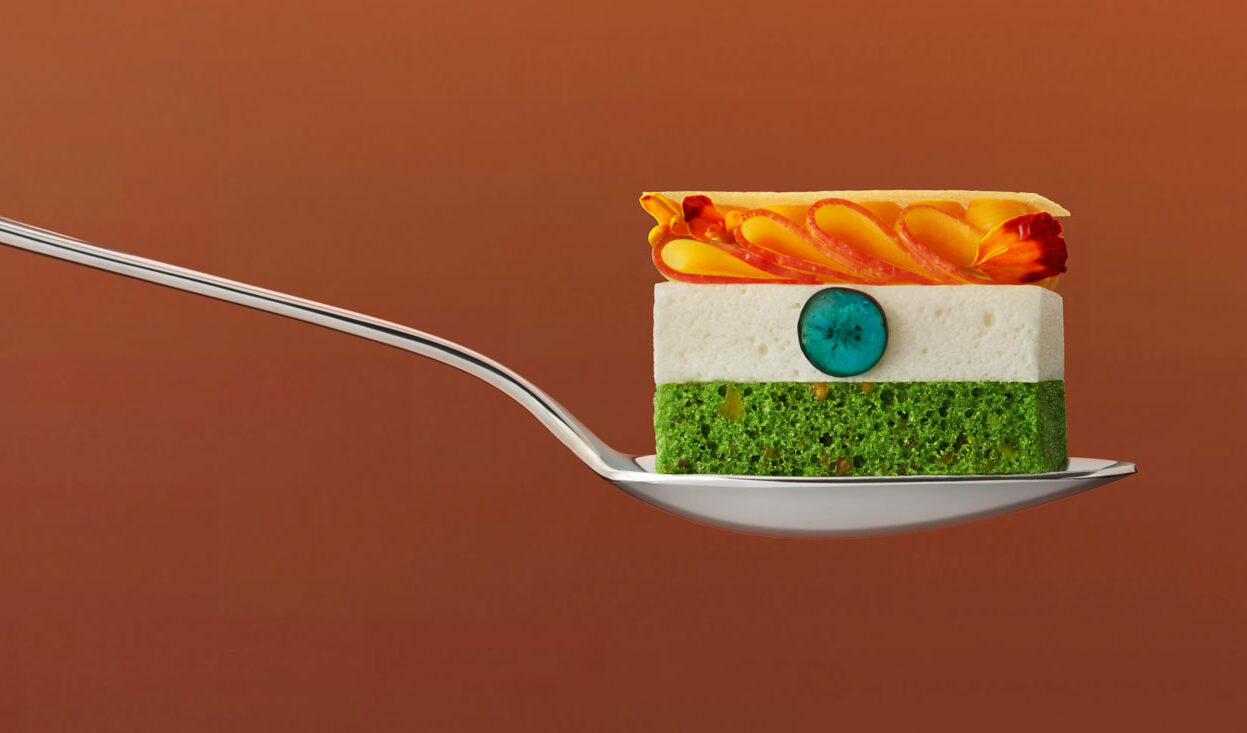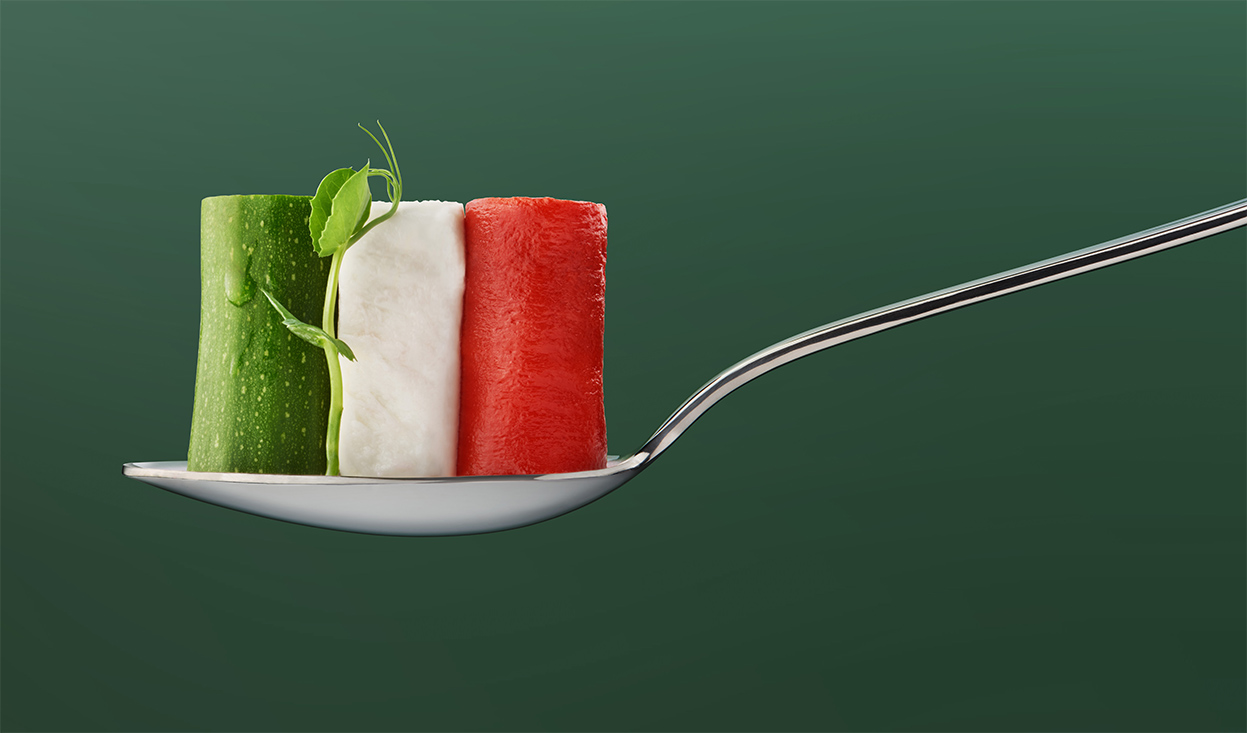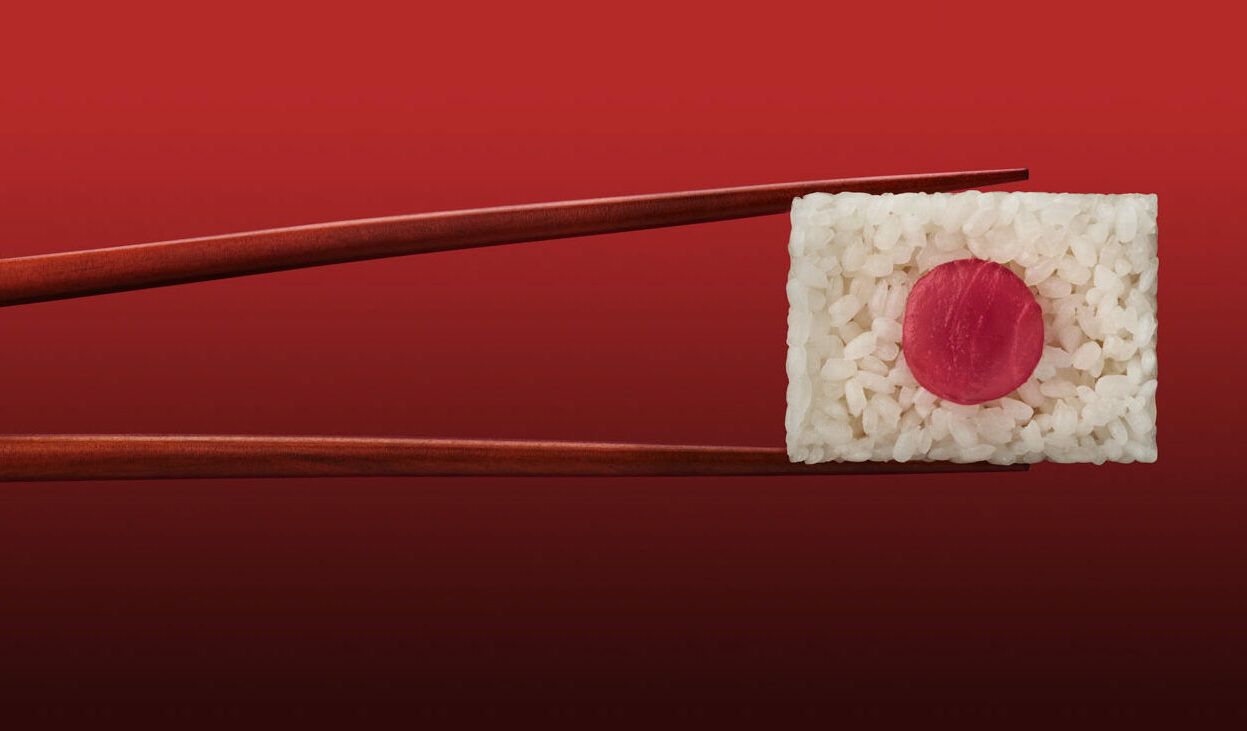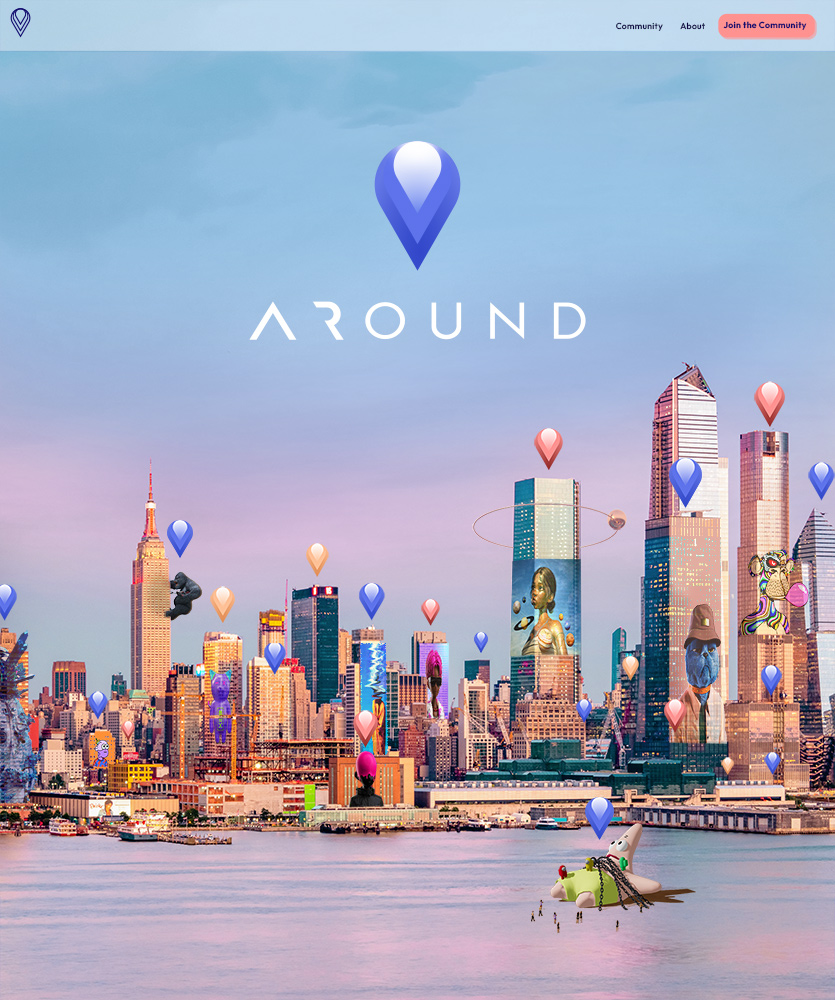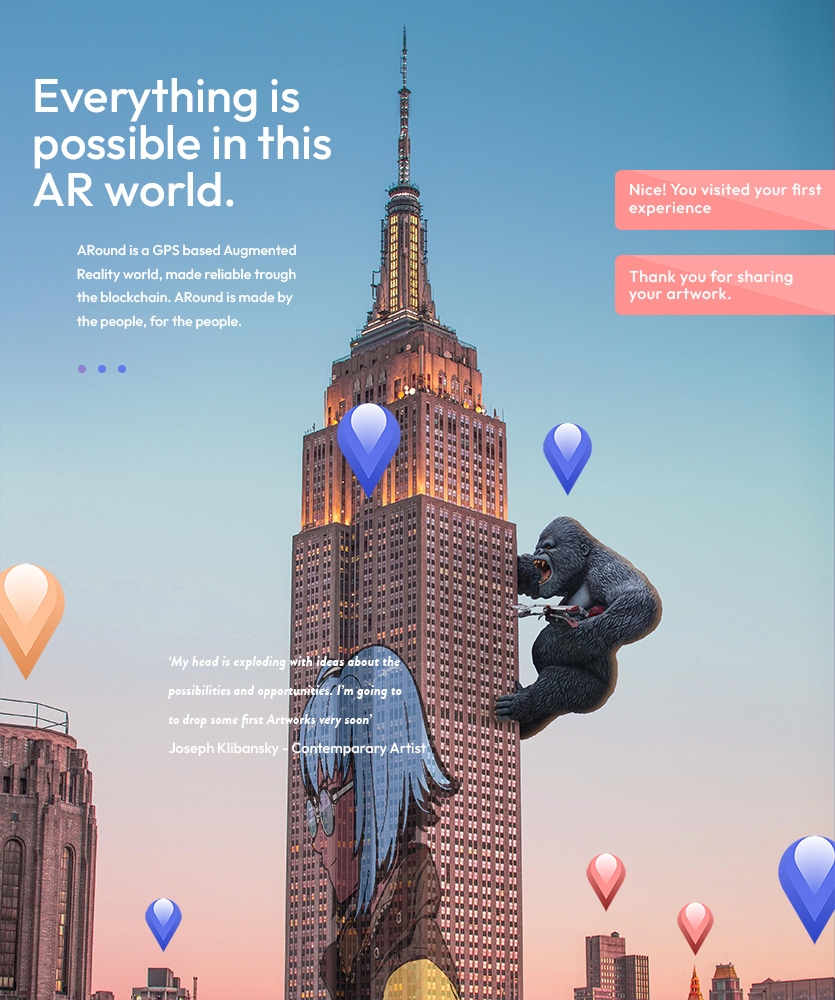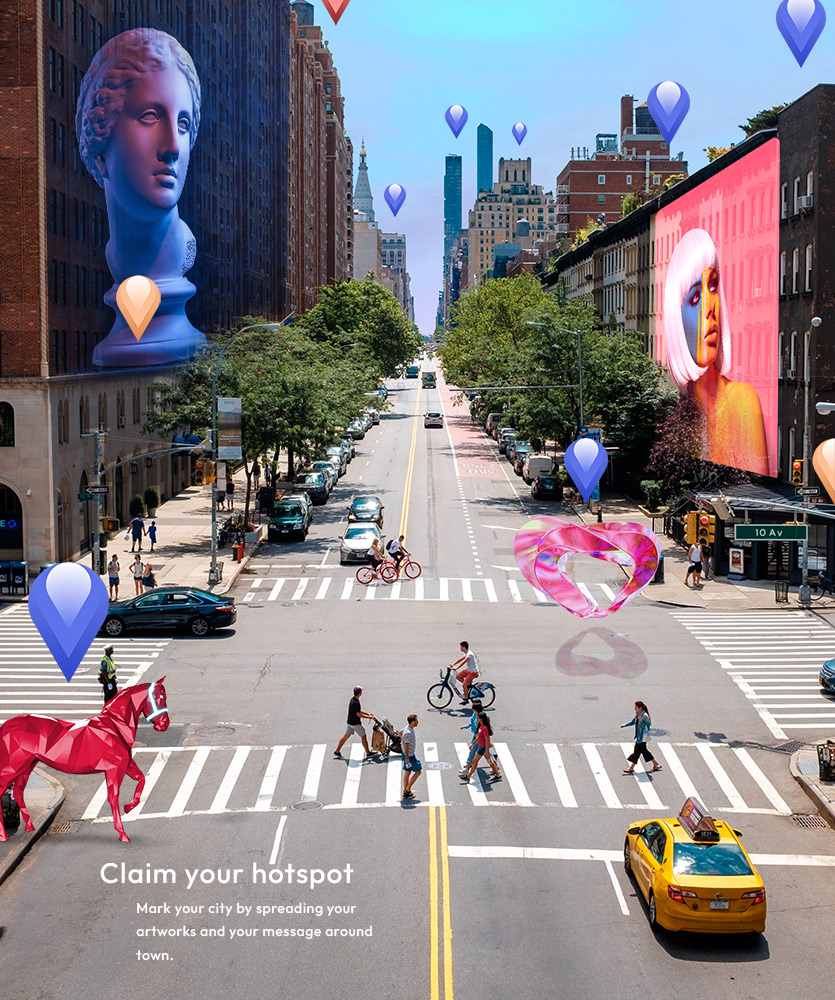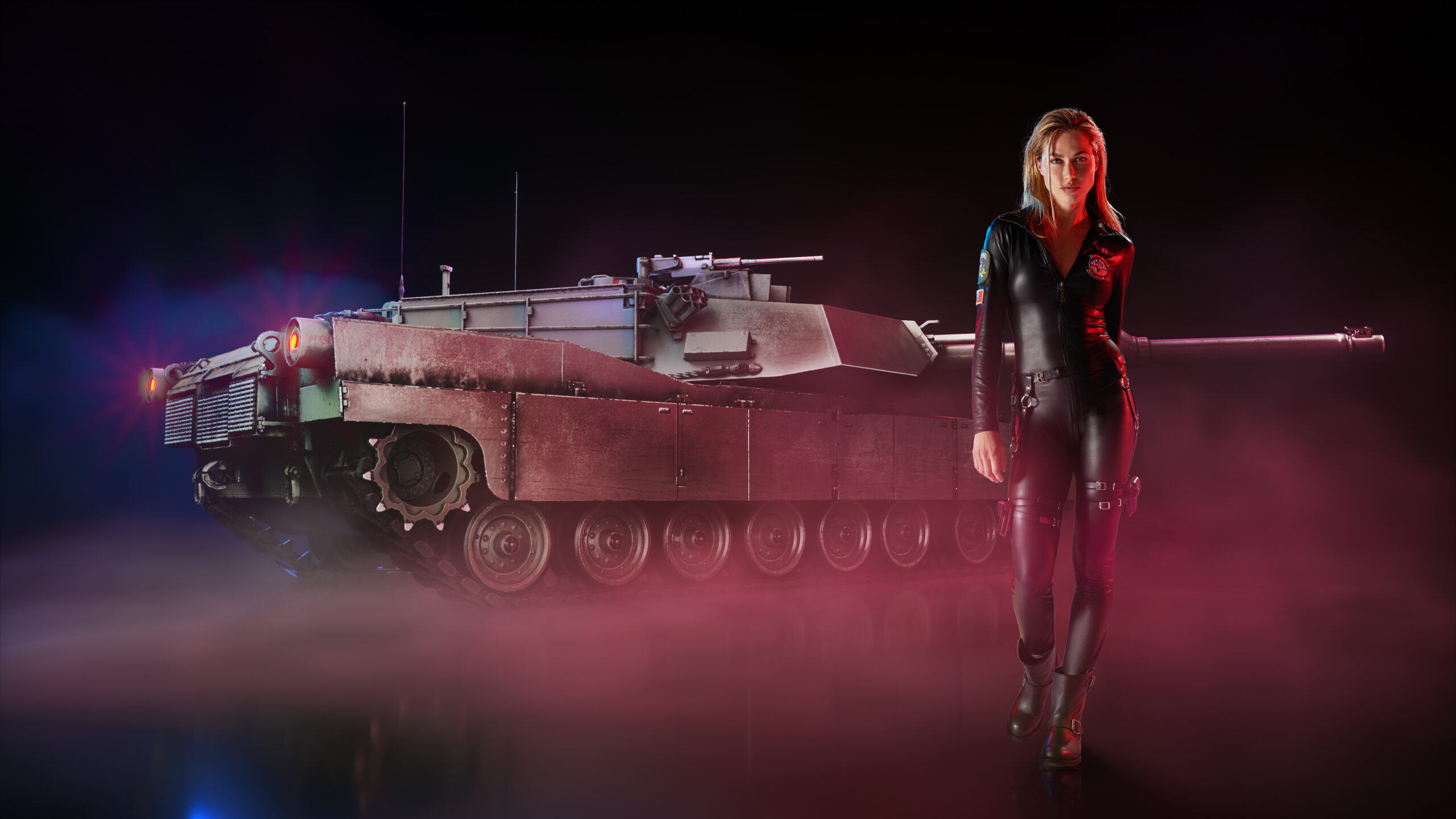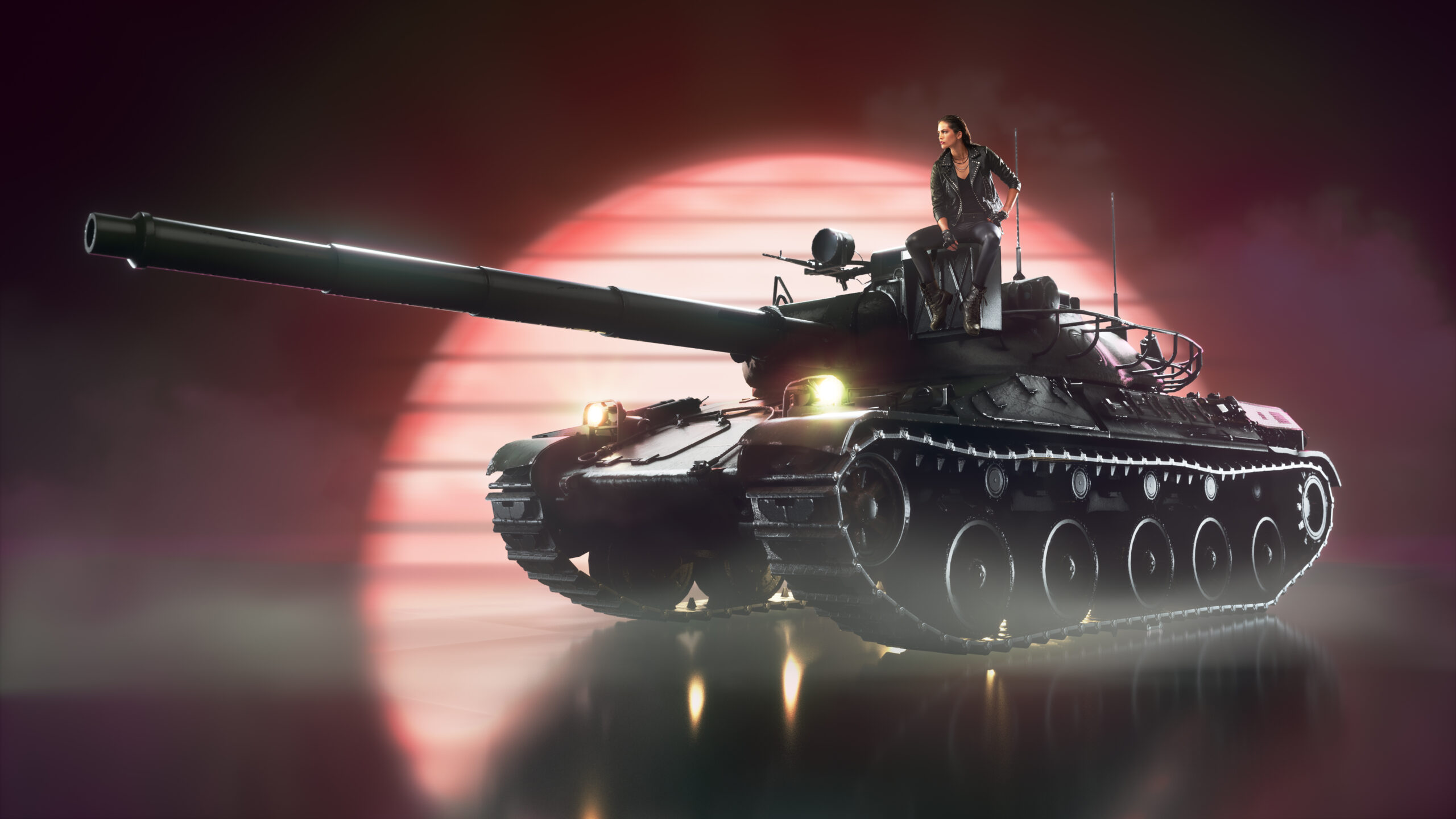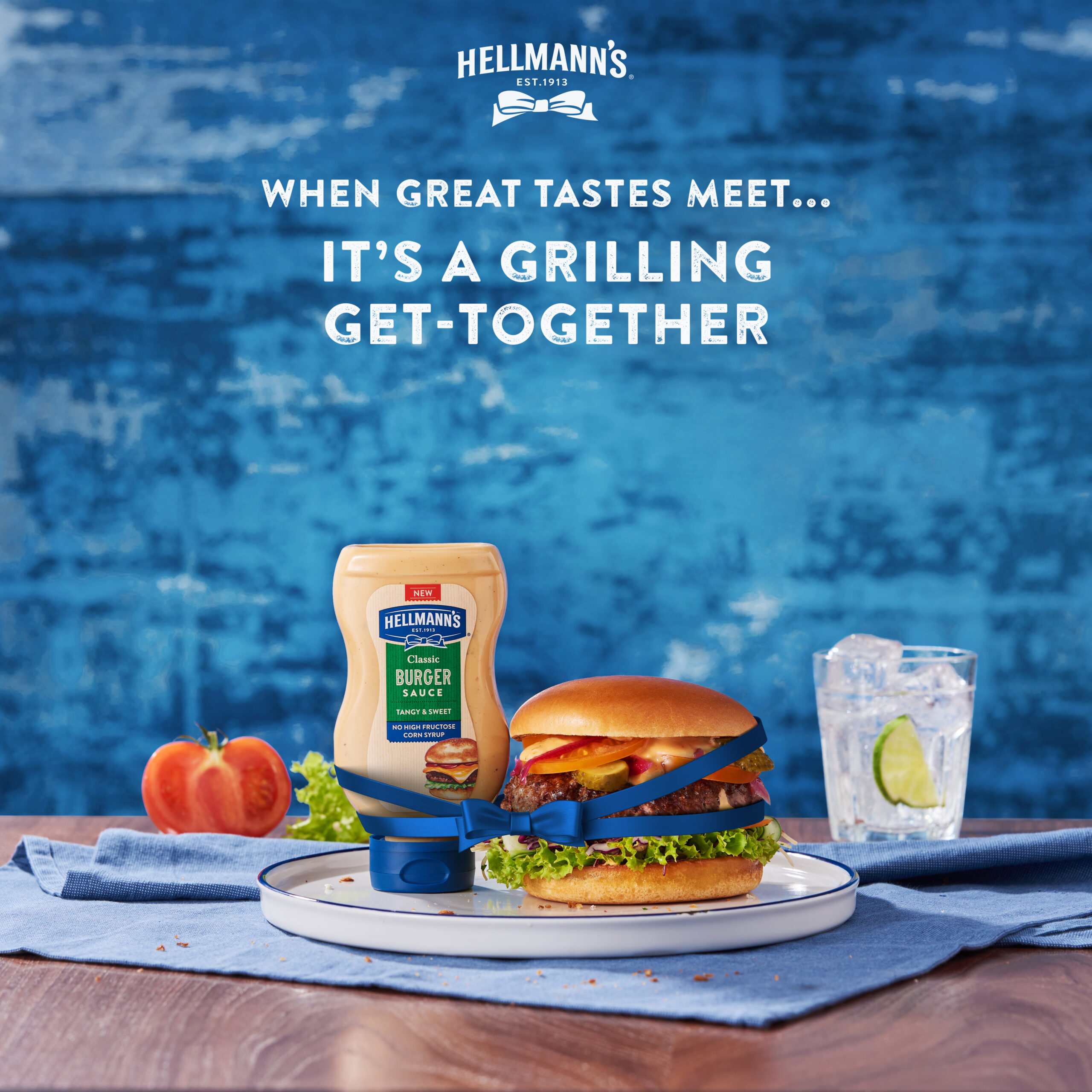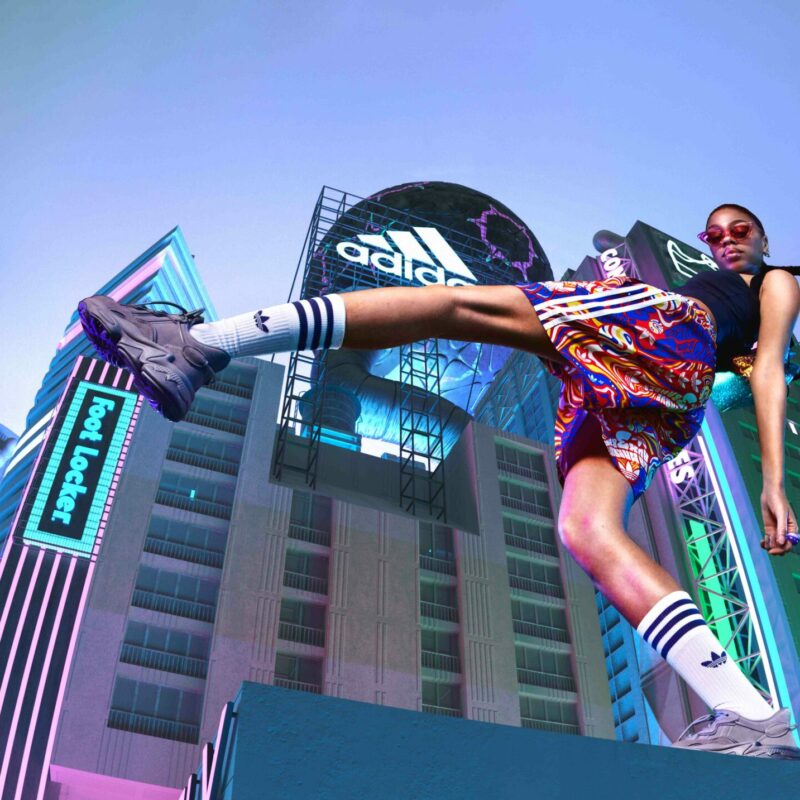 Metaverse campaign | Mixed Reality production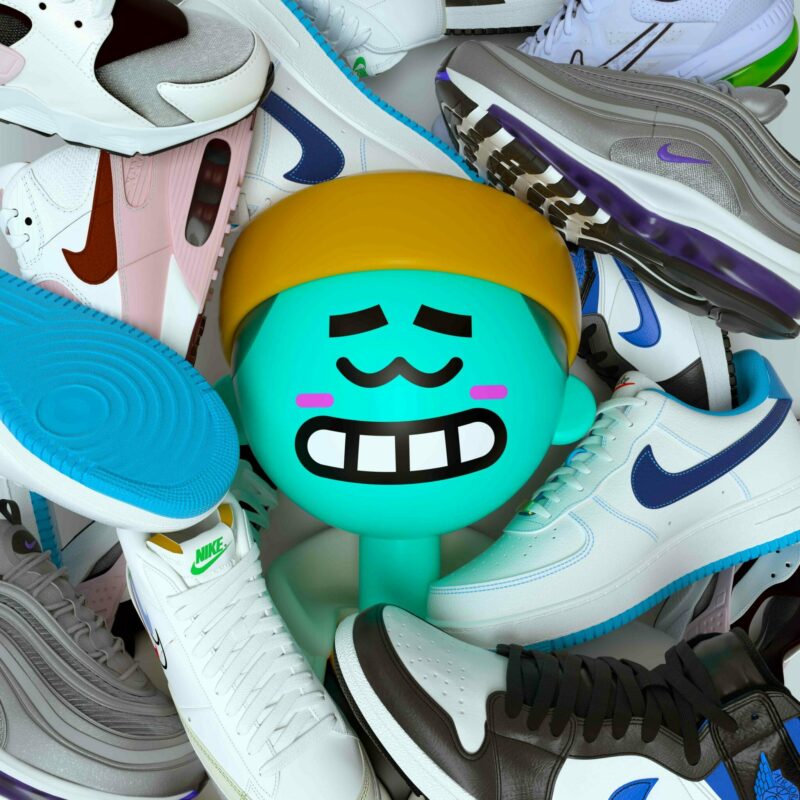 Creative production agency for mixed media productions

We are Studio Zelden
We are specialised in content and campaigns for brands, from product explainers to brand campaigns. On a daily basis, we are facing the rapidly changing world of media and content, and every day we are adapting to the latest trends and technologies. We support your brand's goals and challenges by solving today's content puzzles. We translate your big idea or campaign goal into a working creative production.

Concept and pre-production
Within the creative phase, we create a foundation and provide you with several routes to choose from. From there on, we continue to shape and work towards a final working concept and creative idea, that is ready for production. There will be various milestones and rounds of feedback to maintain flexibility for change and iterations. We work with mood boards, concept art, story boards and animatics to get the essential elements locked and approved in this crucial phase.
Mixed media and mixed reality are highly technical, so we make sure to include the right team members and specialists to determine the right approach to avoid any risks during the production. Working with digital specialists, VFX supervisors, compositing specialists, motion and CGI artists, and generalists, anyone with the right expertise to deliver a successful production.
Being a creative production agency means we are a creative agency and a production in one with our own studio. Our production- and editing team is ready to connect your brand story with the most modern technology to create something unique. From photography to film and from mixed media to CGI. Online and offline. From preparation to editing. Everything in line with the brand identity. Everything full-service. And everything done to make your brand known.
As a creative agency, we support brands with creating campaigns, content, and full-scope creative work. We give direction and create a vision to translate your brand's creative needs and goals into successful campaigns. We also supply strategy services like brand - content- or campaign strategy.