Creative strategy and strategic projects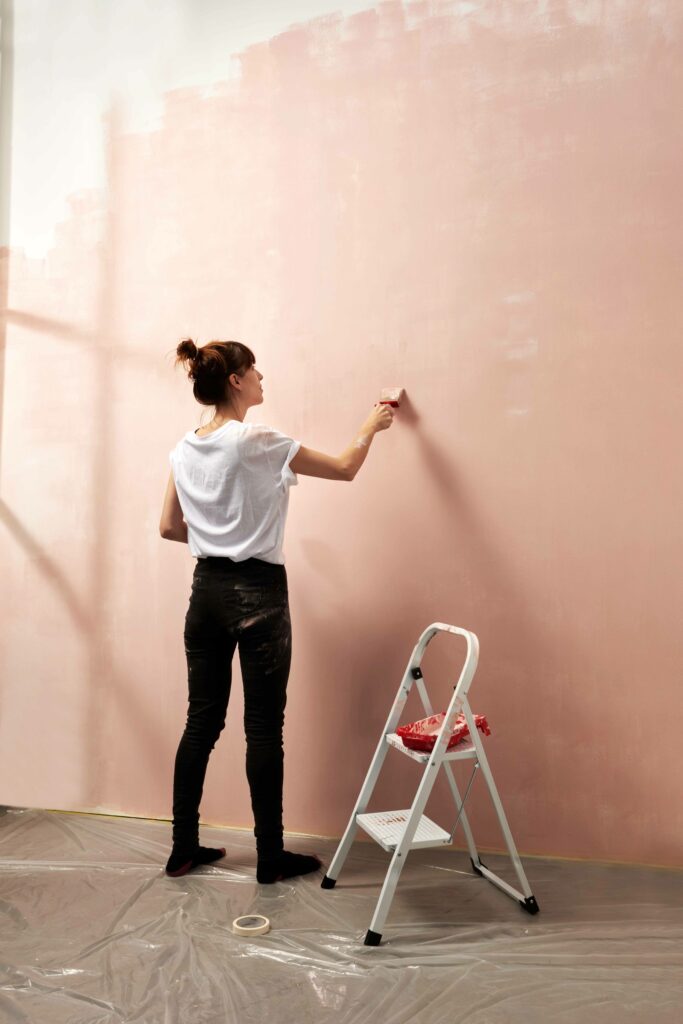 We are Studio Zelden
We are specialised in content, campaigns, and communication pieces for brands and companies, from brand-ID design to digital assets for campaigns. On a daily basis, we are facing the rapidly changing world of media and content, and every day we are adapting to the latest trends and technologies. We support your brand's goals and challenges by solving today's communication puzzles.
Brand Identity & Brand Strategy
We shape your brand's art direction into tangible assets such as logos, colours, and graphic elements. Using strategic, creative- and tactical insights to find your brand identity and purpose. The final delivery will consist of a brand deck that serves as a tool for your brand to maintain a strong, consistent, and recognisable message to your audience.
Campaign Strategy & Content Strategy
We provide the creative concept and work out the creative ideas and concept whilst creating a mechanism behind the campaign or content plan. The final delivery is either a strong and clear campaign or content plan with the fitting strategy. This includes a creative brief for productions and a detailed plan for media buying and ad placements.
As a creative agency, we support brands with creating campaigns, content, and full-scope creative work. We give direction and create a vision to translate your brand's creative needs and goals into successful campaigns.
We also provide strategy services like brand - content- or campaign strategy.
As your creative partner we are responsible for the continuous creative, and creative production work for your company, brand, or division.
We will be your integrated partner that is involved in upcoming plans, are proactive about the next priorities and opportunities, and will support you with protecting and managing your brand's creative output and values.