We have 1300 m2 of studio, agency and creative space at Stormhoek 22 in Zaandam. The studio has it's own props and art-department, loading/unloading area and a XL chef/prepping kitchen. We can host multiple productions at once for film, photography and virtual production.
The studio has plenty of 'flex-desks' for our freelance talent, or for the team and client during productions and projects. Our studio is your studio!
The agency is next to the studio with plenty of space for meetings, creative sessions and desk working.
We have an in-house focused team setup with a very ambitious and diverse team. We care about a healthy work/life balance and healthy work-ethics. Our clients and freelancers say that they experience a warm and approachable vibe when working with us and that they always feel very much 'at home', feeling in good hands and that we go above and beyond for each project and client.
Each project has its base with our in house team, from where we manage the project and give creative and strategic direction to the full crew and client. We are experienced in creative work and guiding the client and crew through the processes and phases of the project.
With every project we see which team-members are the best fit for the brand and project, for productions we also extend our team with our short list of talent, like film-directors, DOPs, photographers, copywriters, award-winning creatives, and so on.
We are currently with 19 amazing people, and can't wait to be your creative partner.
It can be quite a jungle out there, in the world of campaigns, media and content. The challenge is to stand out from the crowd, or better said, your competition. How do you get your audience to notice you, how do you engage with them and get them to connect to your brand or product?
We connect the dots between the big ideas, the strategy, the concepts and the execution. Because we are experienced as an agency, but also as a production house, we know our way through this jungle very well. We can roll out a campaign that's a fit for all channels, and connects to your audience in every possible way.
You are looking for that partner to connect all the dots, and to full-service take on these different content pieces. We are experts in the industry, and can set up any type of content production. Whether we do this fully in-house, or find the right talent to do so: we will make it work! That is why we truly believe we are that strategic, creative partner you are looking for.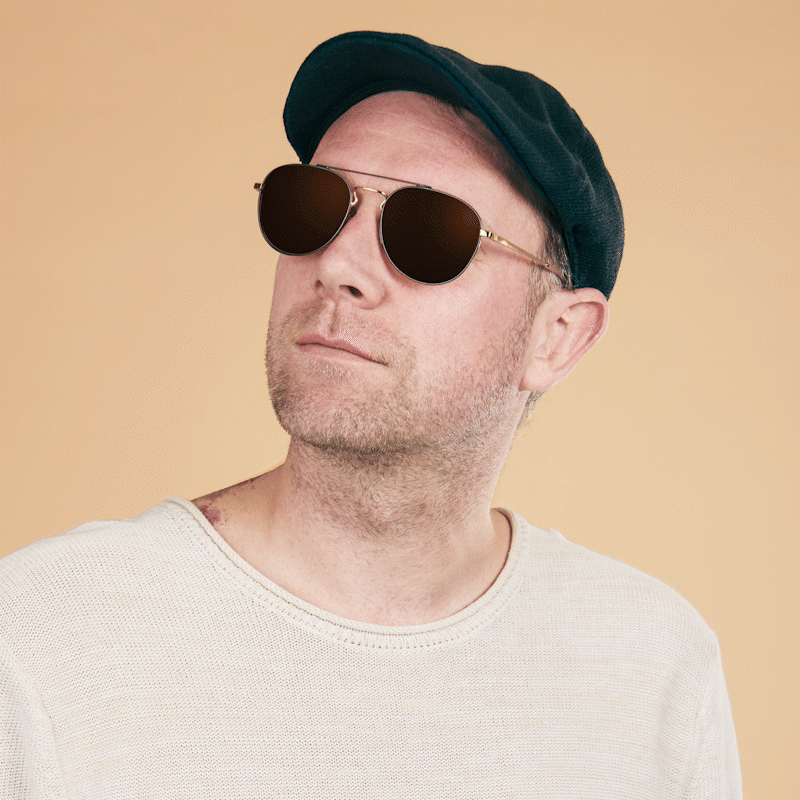 co-CEO & Creative Strategy Director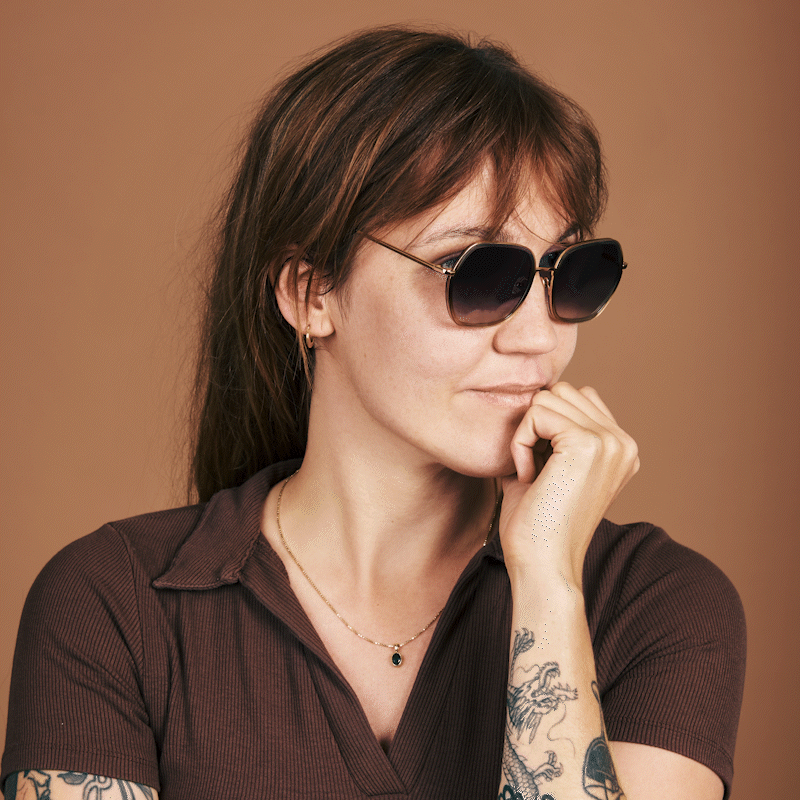 Account Director & MT Member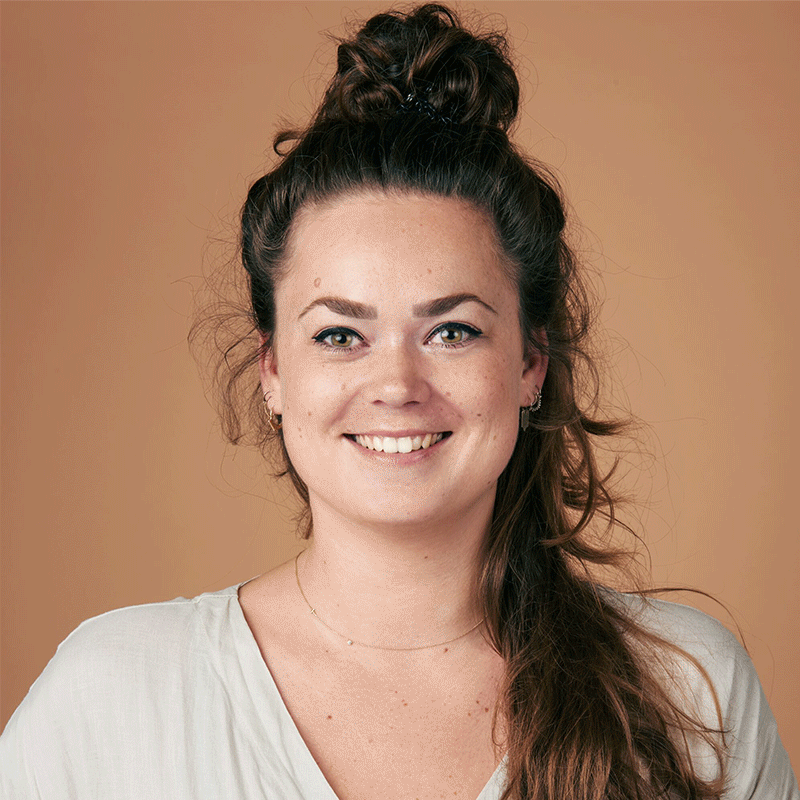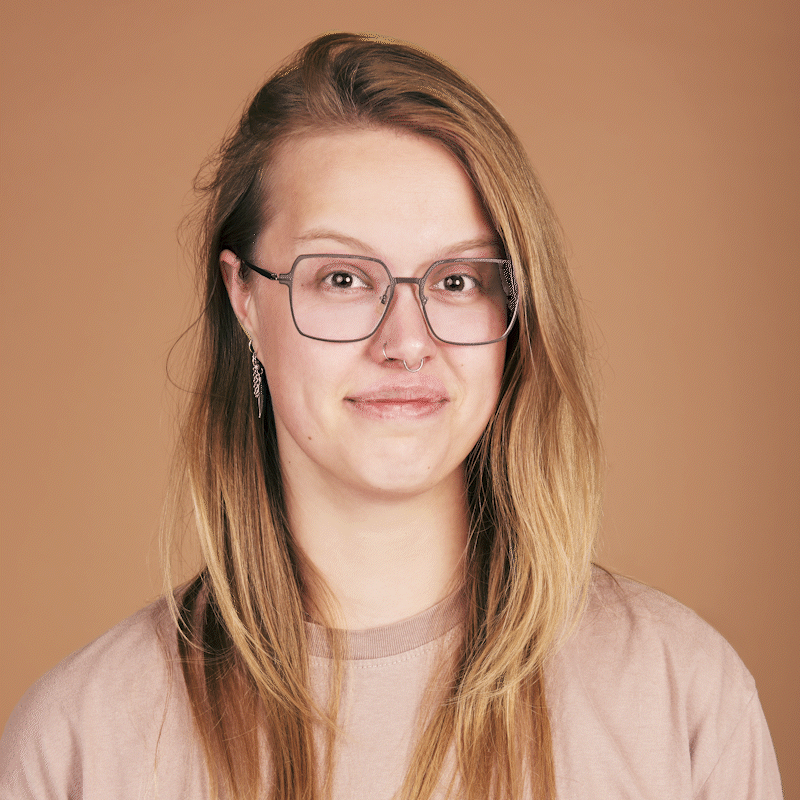 Motion Designer & 3D Generalist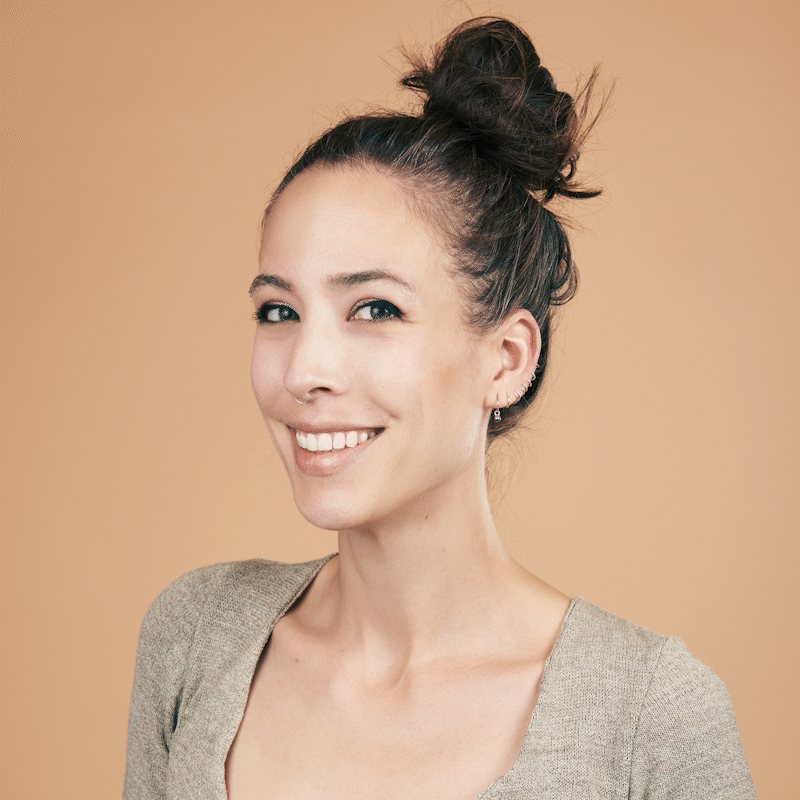 co-CEO & Creative Director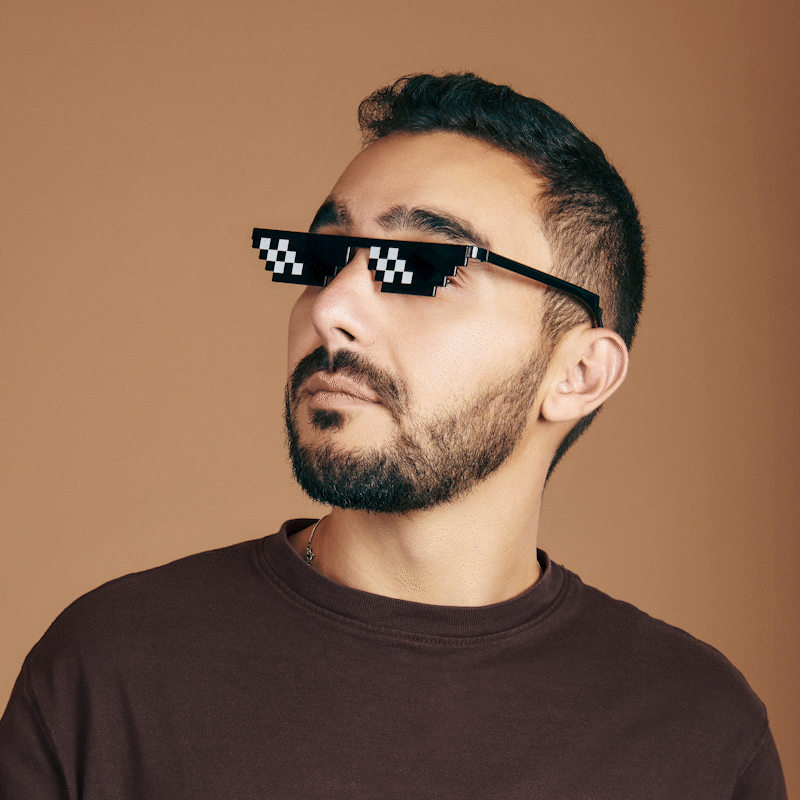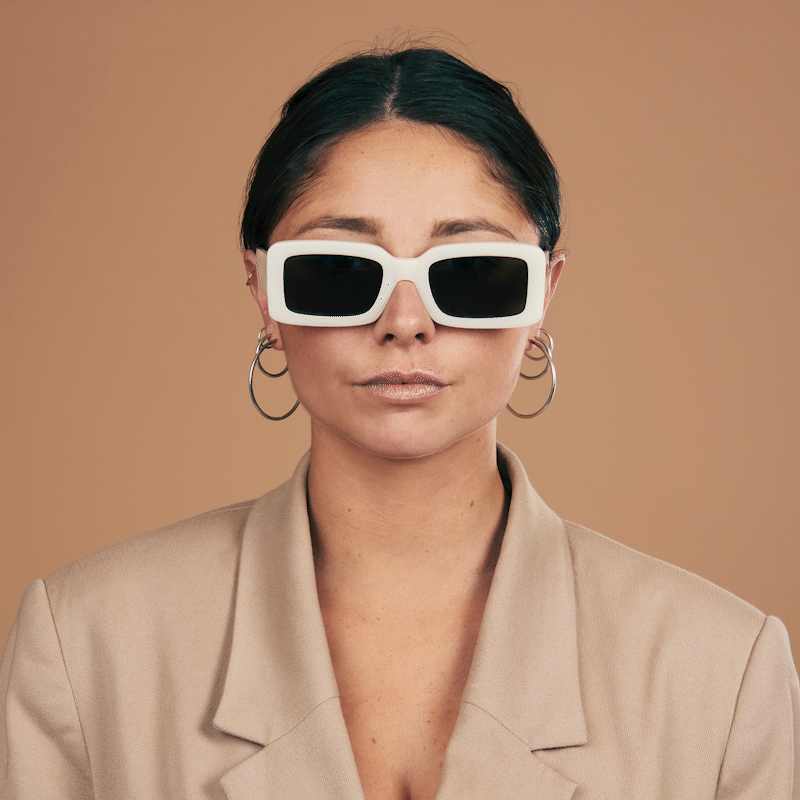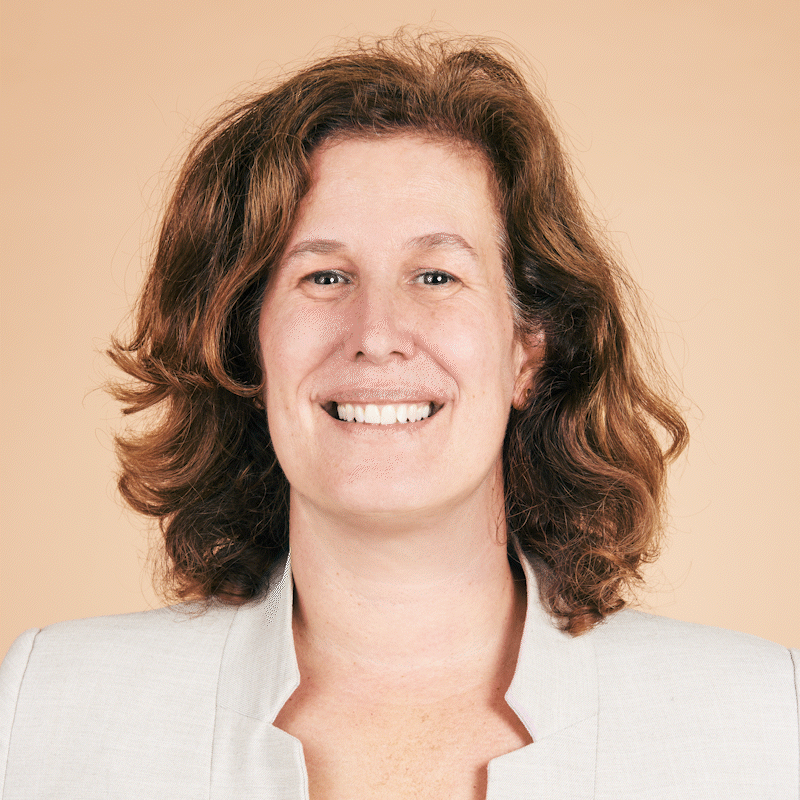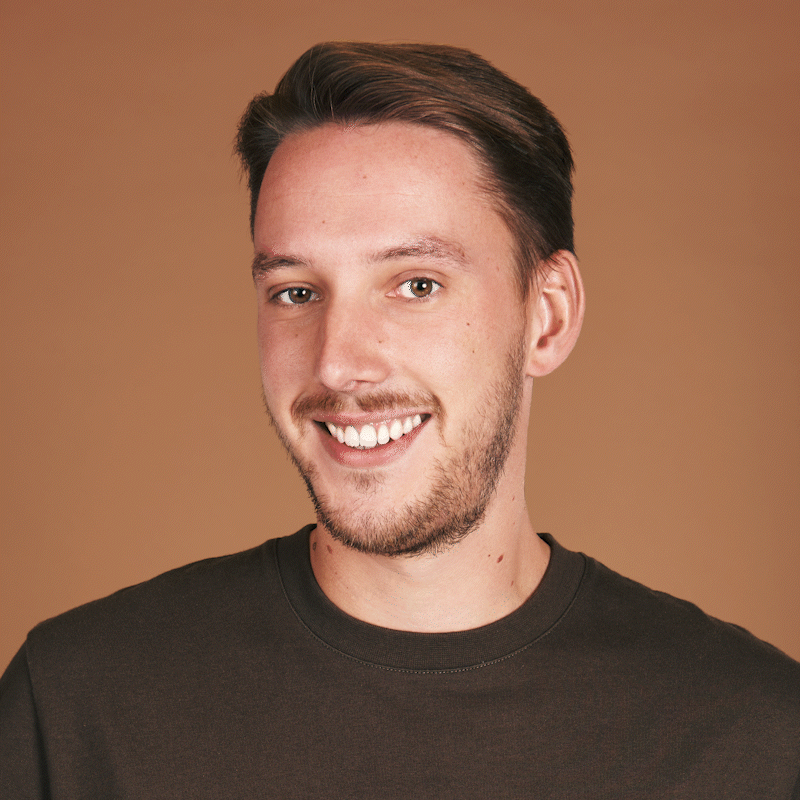 Managing Director & MT Member