Philips – Kitchen Appliances
Collection of work we created for Philips Kitchen Appliances
Full service creative & production services
Row 1 and 2: Philips Venus Airfreyer
A 4 day production for a Product Video, 5 How-to Video's and a set of Photography assets
Row 3: Philips Hermes Aircooker
Product video and photography assets for the Western and European market
Row 4: Philips Unicorn
Product video and photography for the Philips Fresh Beans Coffee Drip Machine
We became preferred production partner of Philips in 2021 after a pitch and producerment process.
Since then, we have created and produced 7 productions for the Philips Kitchen Appliances Department.
All of these productions are shot in our studio in Zaandam (except the Senseo production)
For the productions we take care of all steps in the creative- and production process.
Together with the chosen Director and DOP we flesh out the plan from Big Idea, to storyboard, and from shotlist to actual production.
Also setdesign, art-department, wardrobe and casting are done by us.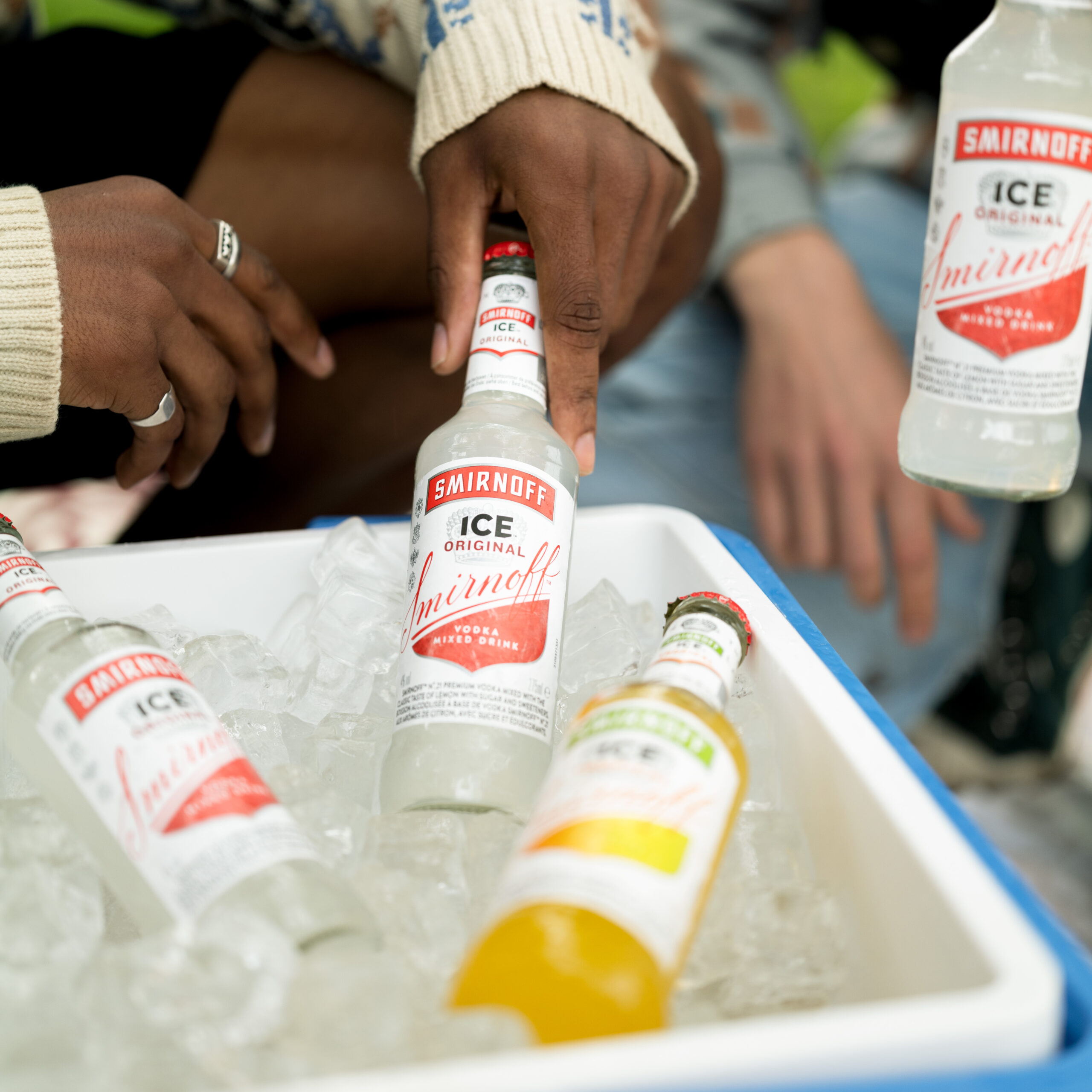 Brand awareness digital- and (D)OOH campaign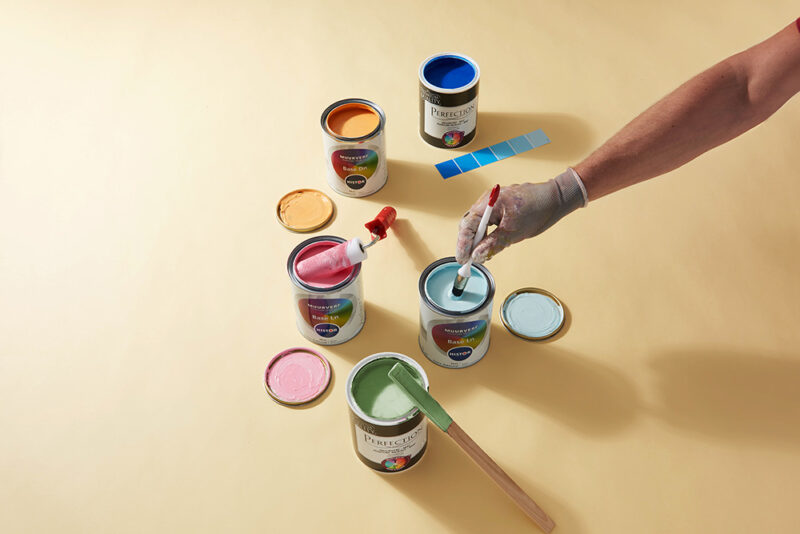 Visual ID & content productions