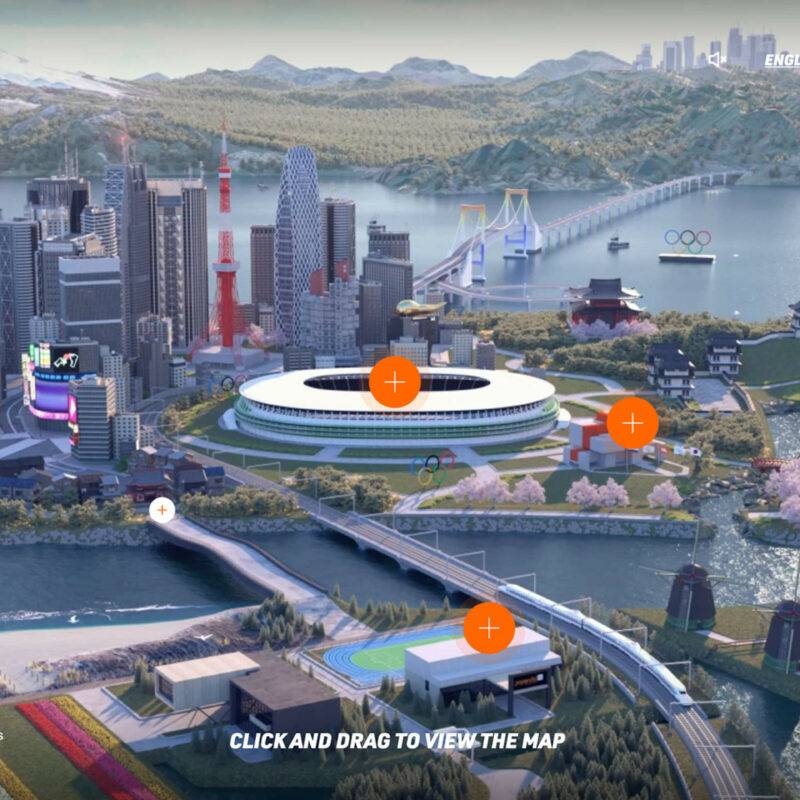 Digital and Interactive production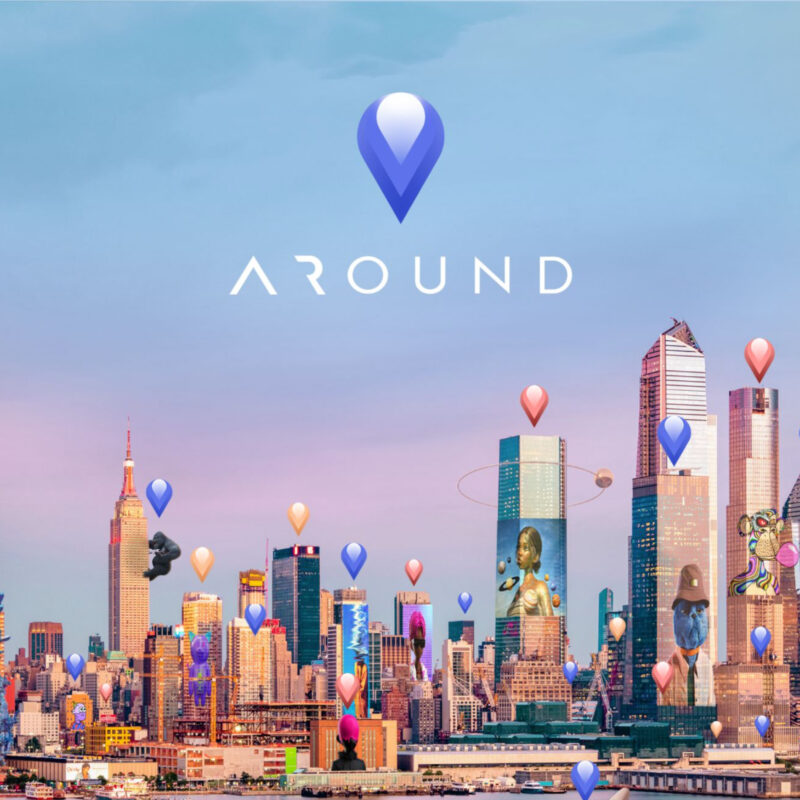 Brand Identity and Strategy production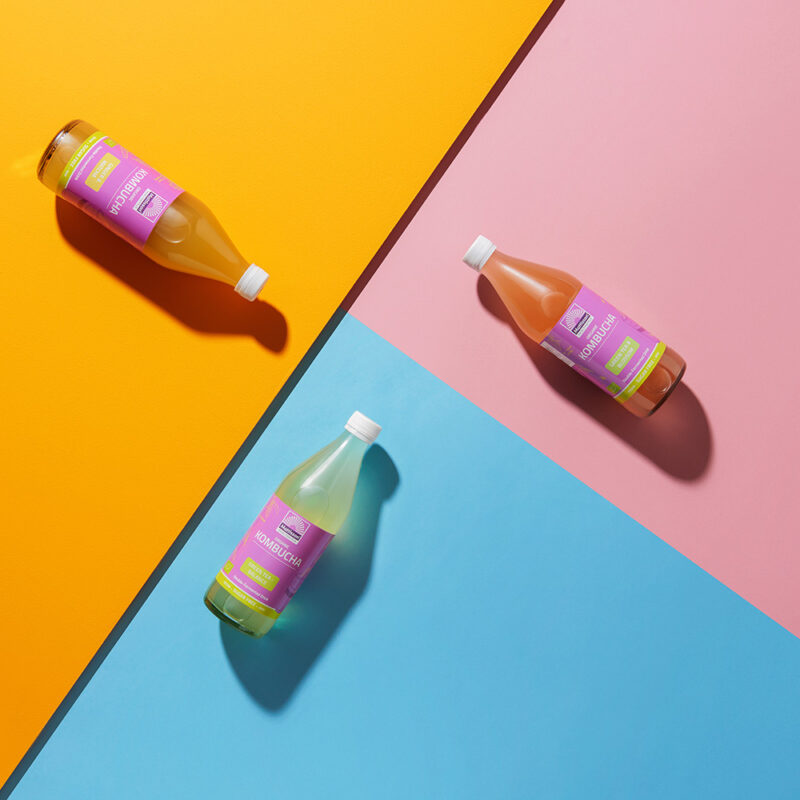 Visual ID & content productions
Creative design studio & digital asset production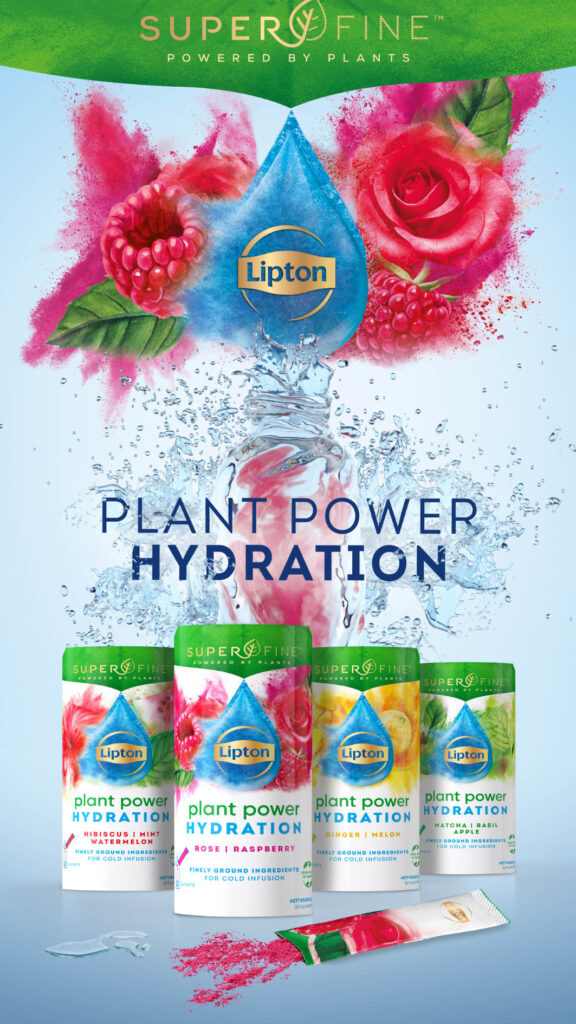 We are Studio Zelden
We are specialised in content, campaigns and communication pieces for brands and companies, from brand-ID design to digital assets for campaigns. On a daily basis, we are facing the rapidly changing world of media and content, and every day we are adapting to the latest trends and technologies. We support your brand's goals and challenges by solving today's communication puzzles.
From concept to execution
During the first phase, we work out concepts and work on the first ideas. Based on the briefing we propose several versions and routes for you to approve.
Depending on the size and type of project, we select the team that fits best. Aside from the creatives, producers, and designers, we can upscale the team with a director and a copywriter when needed for the job.
Our creative route and process guarantee that you will receive what you expect. We maintain clear communication from concept to execution.
Being a creative production agency means we are a creative agency and a production in one with our own studio.
Our production- and editing team is ready to connect your brand story with the most modern technology to create something unique. From photography to film and from mixed media to CGI. Online and offline. From preparation to editing. Everything in line with the brand identity. Everything full-service. And everything done to make your brand known.
As a creative agency, we support brands with creating campaigns, content, and full-scope creative work. We give direction and create a vision to translate your brand's creative needs and goals into successful campaigns.
We also supply strategy services like brand - content- or campaign strategy.
As your creative partner we are responsible for the continuous creative, and creative production work for your company, brand, or division.
We will be your integrated partner that is involved in upcoming plans, are proactive about next priorities and opportunities, and will support you with protecting and managing your brand's creative output and values.