Digital
An online presence comes with digital content. Something we can help you with, whether you are looking for a new design for your website, or need help with digital marketing, we can provide you with the best team to create those assets you need. Full-service and ready to go.
One-pager, website design
Get in contact
Let us know how we can help you.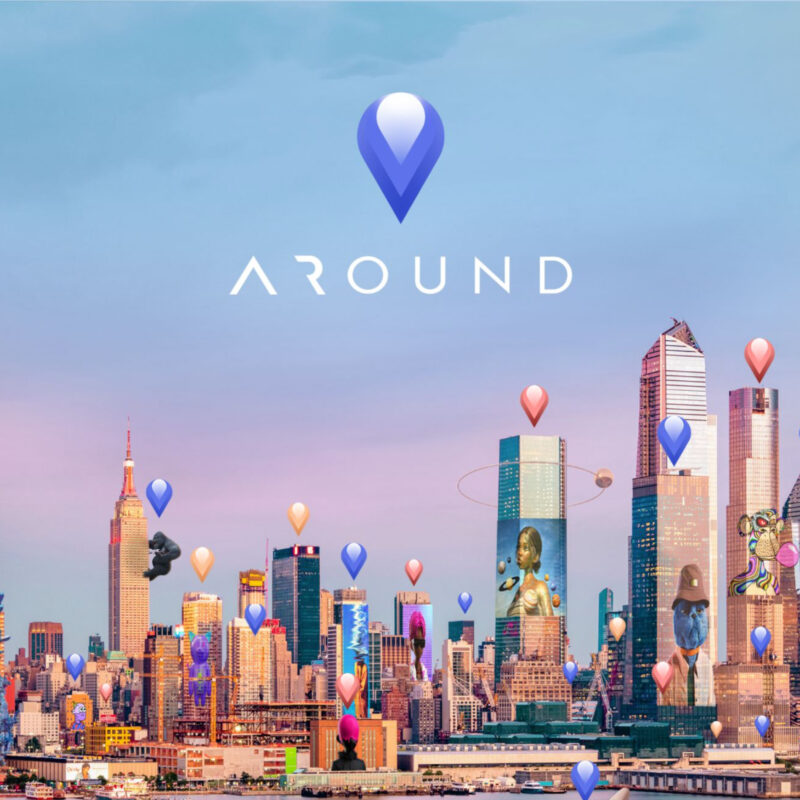 Brand Identity and Strategy production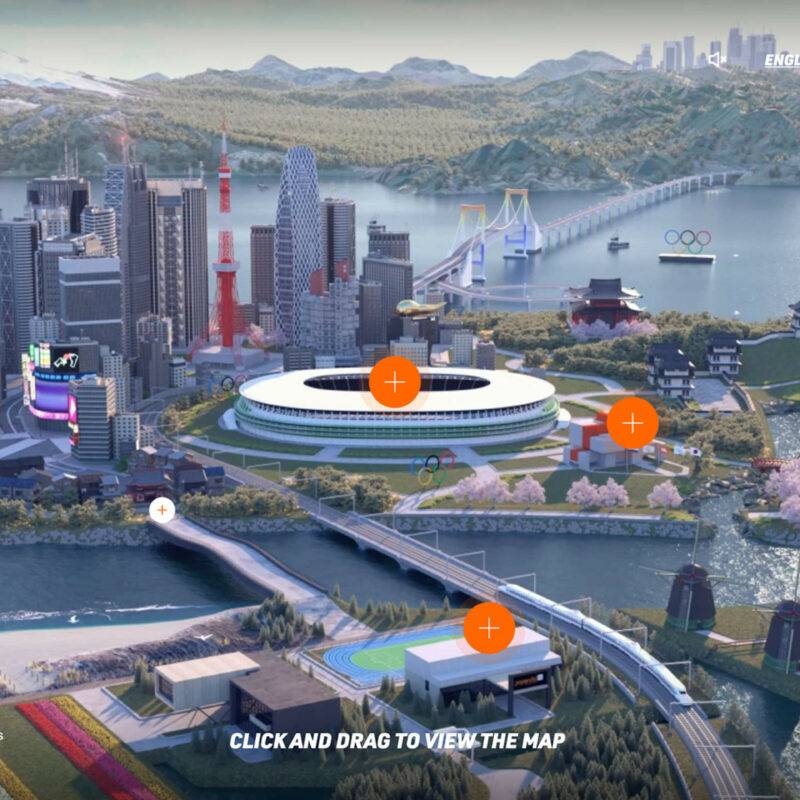 Digital and Interactive production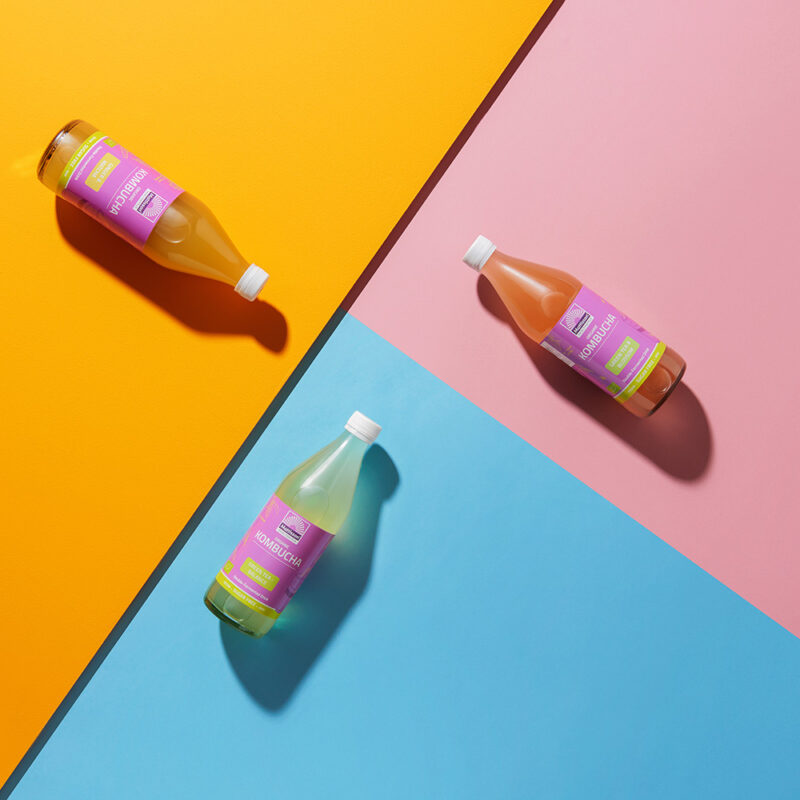 Visual ID & content productions
Creative production agency for digital projects