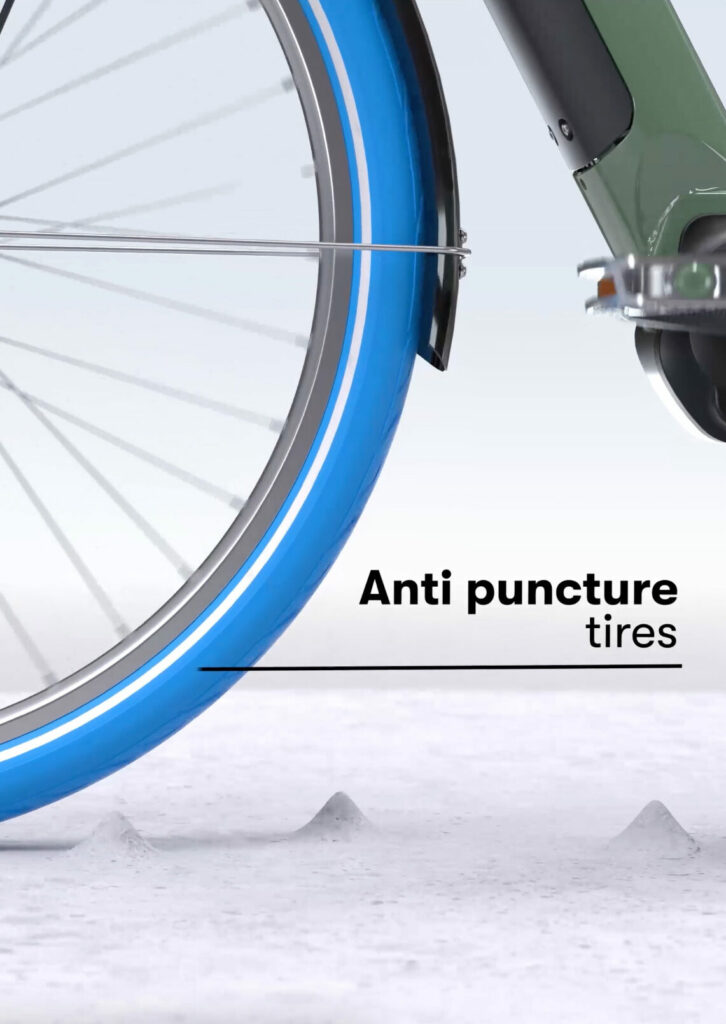 We are Studio Zelden
Creative and Pre-production
We are creative and versatile storytellers. We are experienced in creating concepts, writing scripts, product explanations and storyboarding for film productions.
For the pre-production we are used to taking care of all elements like set design or location sourcing, casting, styling and set dressing and everything you can think of to prepare for the production.
Production and Post-production
Crew, gear, studio, locations, you name it, we got you covered. Directors, producers? Also. Catering? As well!
We are a full service production agency, meaning can take care of each step.
Additionally, for the post-production we can take care of the online and offline edit, VFX, but also elements like colour grading, sound design and voice over.
Being a creative production agency means we are a creative agency and a production in one with our own studio. Our production- and editing team is ready to connect your brand story with the most modern technology to create something unique. From photography to film and from mixed media to CGI. Online and offline. From preparation to editing. Everything in line with the brand identity. Everything full-service. And everything done to explain your product.
Our in-house digital team is ready to use its talents when it comes to motion design, mixed media, CGI, and 3D. Using these elements to create content that will help you achieve your objectives. Looking for 3D modelling to explain your product? Or add an element of CGI to make your message complete? We can make it happen.