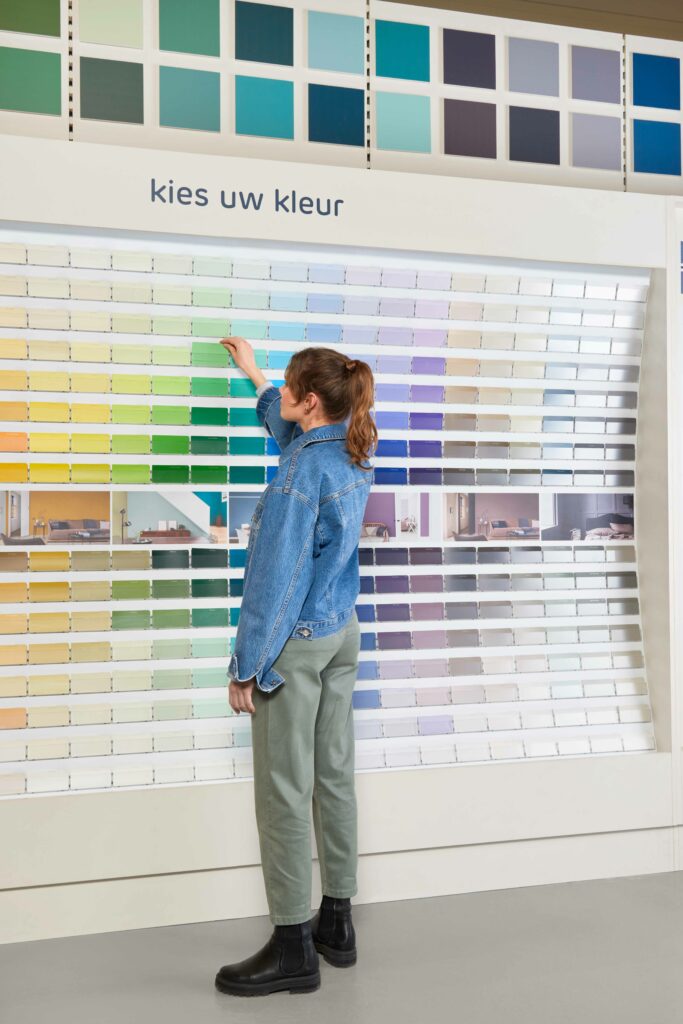 We are Studio Zelden
Studio Zelden is a full-service creative production agency. You can count on us from concept creation to translating these inspiring concepts and ideas into strong imagery. Whether you need strategic assistance or creative guidance, we can help.
Campaigns and creative concepts
With our campaign- and creative concepts, we propose three creative routes, of which one you choose. This route becomes the creative briefing for production (which we can execute as well).
We write copy and tone of voice, sketch concepts, create storyboards, and everything that's needed to create a complete creative deck, for production and execution.
As your creative partner, we are responsible for the continuous creative production work for your company, brand, or division.
We will be your integrated partner that is involved in upcoming plans, are proactive about the next priorities and opportunities, and will support you with protecting and managing your brand's creative output and values.
Content strategy and execution
With our content strategy, we provide identity and clarity in your content plan. We first propose several creative routes for you to choose. We work out the content pillars, post concepts, tone of voice, the content mix (variety in posts), social activation ideas, and social AD concepts. From there on we work towards the content productions where we produce the created concepts and deliver the final assets, ready to use in your socials.
Having our own production house, directors, creatives, producers and a digital/post-production team is an absolute benefit to have as a creative agency. This is why we say we are a creative production agency. Having everything under one roof gives full transparency in cost setups, communication lines, and in project management.
We are specialists in all types of productions, from photo to film and from 2D/3D/CGI to mixed media productions.